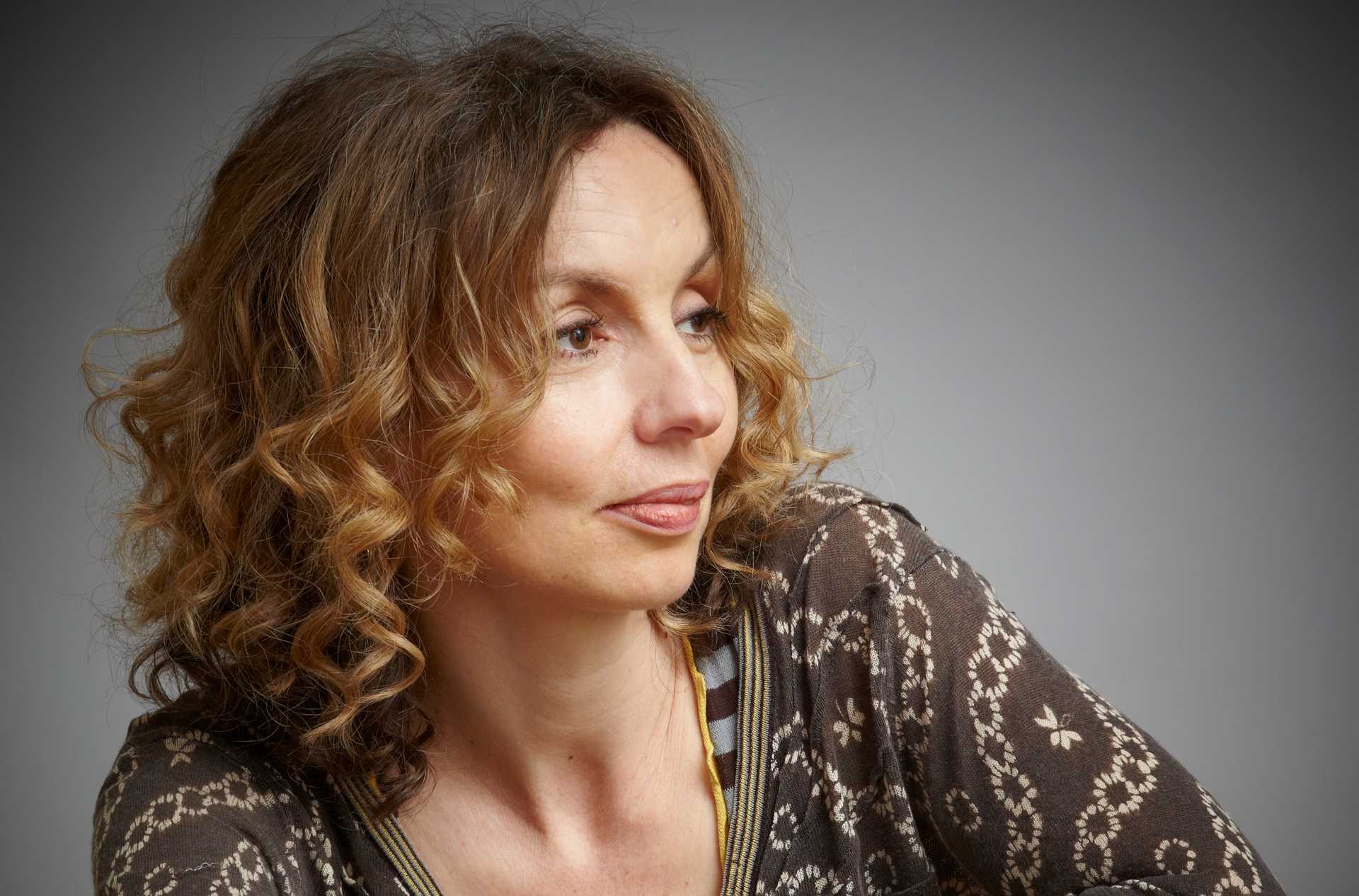 Frances Wilson
Fri, Oct 29, 2021, 5:00 PM UTC and then available until 31-Oct-21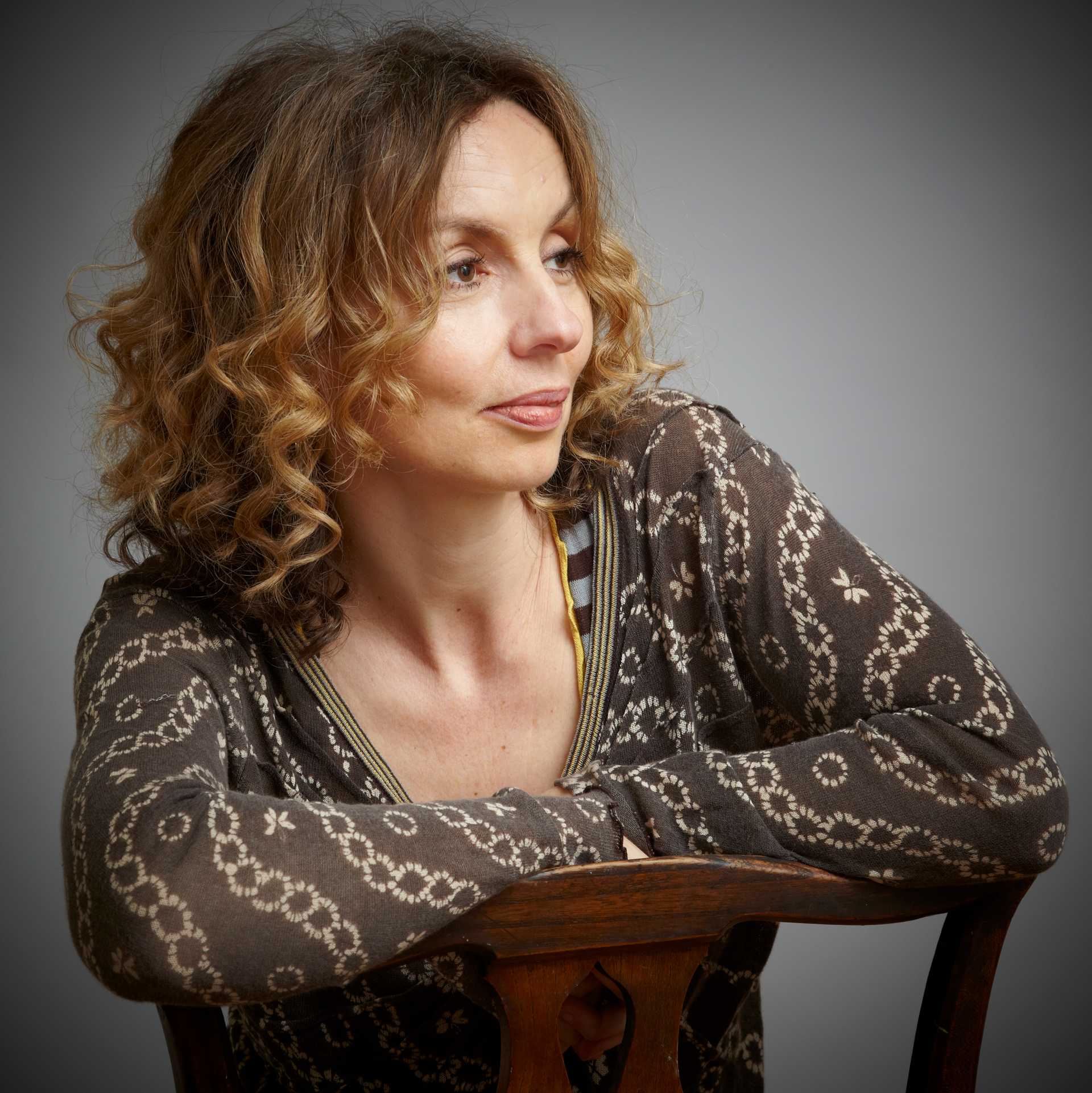 Frances Wilson
Live event from Boswell Book Company Milwaukee.
Frances Wilson has been lauded for her revelatory new biography of D H Lawrence, who though no longer censored is still on trial – and we are still unsure what the verdict should be, or even how to describe him, one hundred years after the publication of Women in Love.
Born in a mining village, Lawrence is remembered, and not always flatteringly, as a nostalgic modernist, a sexual liberator, a misogynist, a critic of genius, and a sceptic who told us not to look in his novels for 'the old stable ego', yet pioneered the genre we now celebrate as auto-fiction.
In conversation with Bill Goldstein, New York Times and NBC journalist, author of The World Broke in Two, in Burning Man Frances Wilson delves into the memoirs of those who both loved and hated him most, presenting a complex, courageous and often comic fugitive as she follows Lawrence's footsteps.