A world class event in Ayrshire
Don't take our word for it - these comments are from visitors to the 2023 festival. 
"An absolute delight. As ever, the organisation was excellent and the speakers first class. Dumfries House is a very special venue."
"BBF is a wonderful asset to the cultural diversity available in Scotland. It caters for all ages and tastes and is a joyful event in a beautiful historic setting."
Add the date to your diary!
10-12 May 2024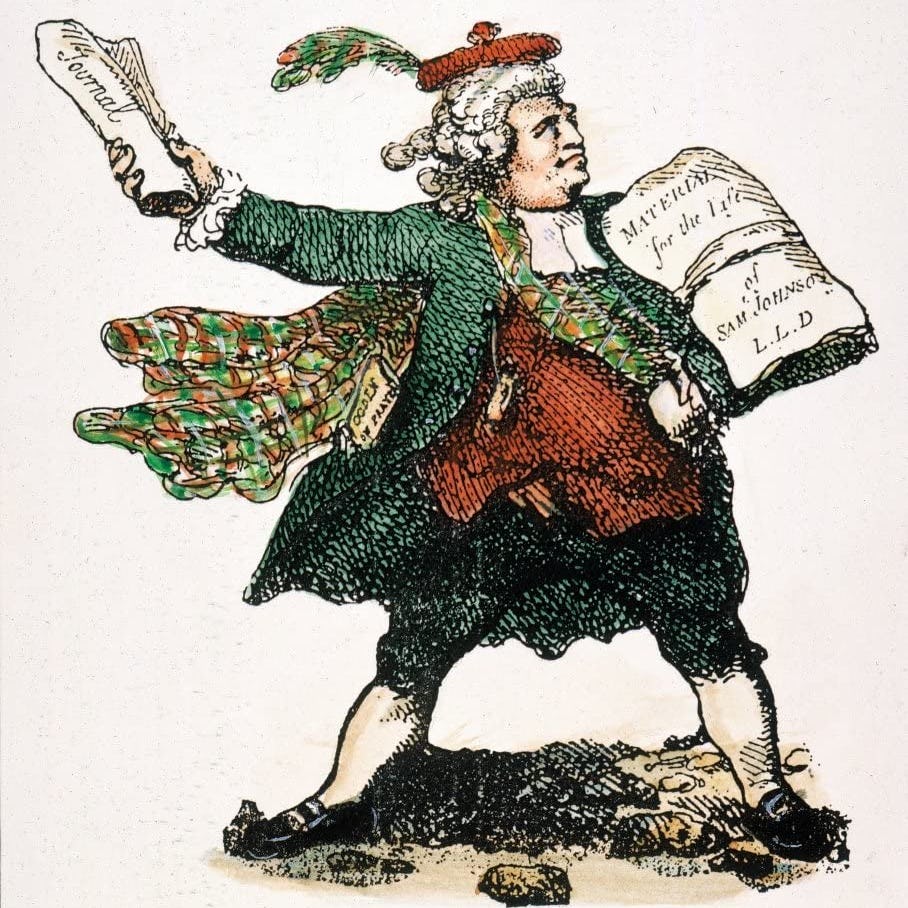 About the Boswell Book Festival
The world's only festival of biography and memoir, normally set in the spectacular grounds of Dumfries House, draws an enthusiastic audience attracted by its unique theme.
Inspired by the great Ayrshire biographer James Boswell of Auchinleck, at the heart of the Festival is a programme of stories taken from the inspirational lives of people past and present - told through talks, drama, art and music.
Children's Festival
Why is it so important to children to tell our stories?
Stories connect the past and present to the future and learning these stories is what can awaken future generations to their potential.
Through the Festival, the Boswell Trust engages with primary and secondary schools across Ayrshire and beyond.
If you wish to support the festival going forwards, please use the donate button.
Donate
We are indebted to all who have supported the Boswell Book Festival over the past ten years in so many different ways. It is only with the help of so many loyal supporters that the Festival has achieved recognition as a cultural event of national importance.
Trust – free non-fiction magazine from Baillie Gifford
Baillie Gifford is a long-term supporter of the festival and other literary events around the UK.
Trust magazine is full of insightful articles exploring the ideas transforming how we live and work.
Find out about the sources of disruption in our fast-changing world from features about pioneering companies and conversations with visionary authors. You can also access regular book-related giveaways and hear from the winners of the Baillie Gifford Prize for Non-Fiction.