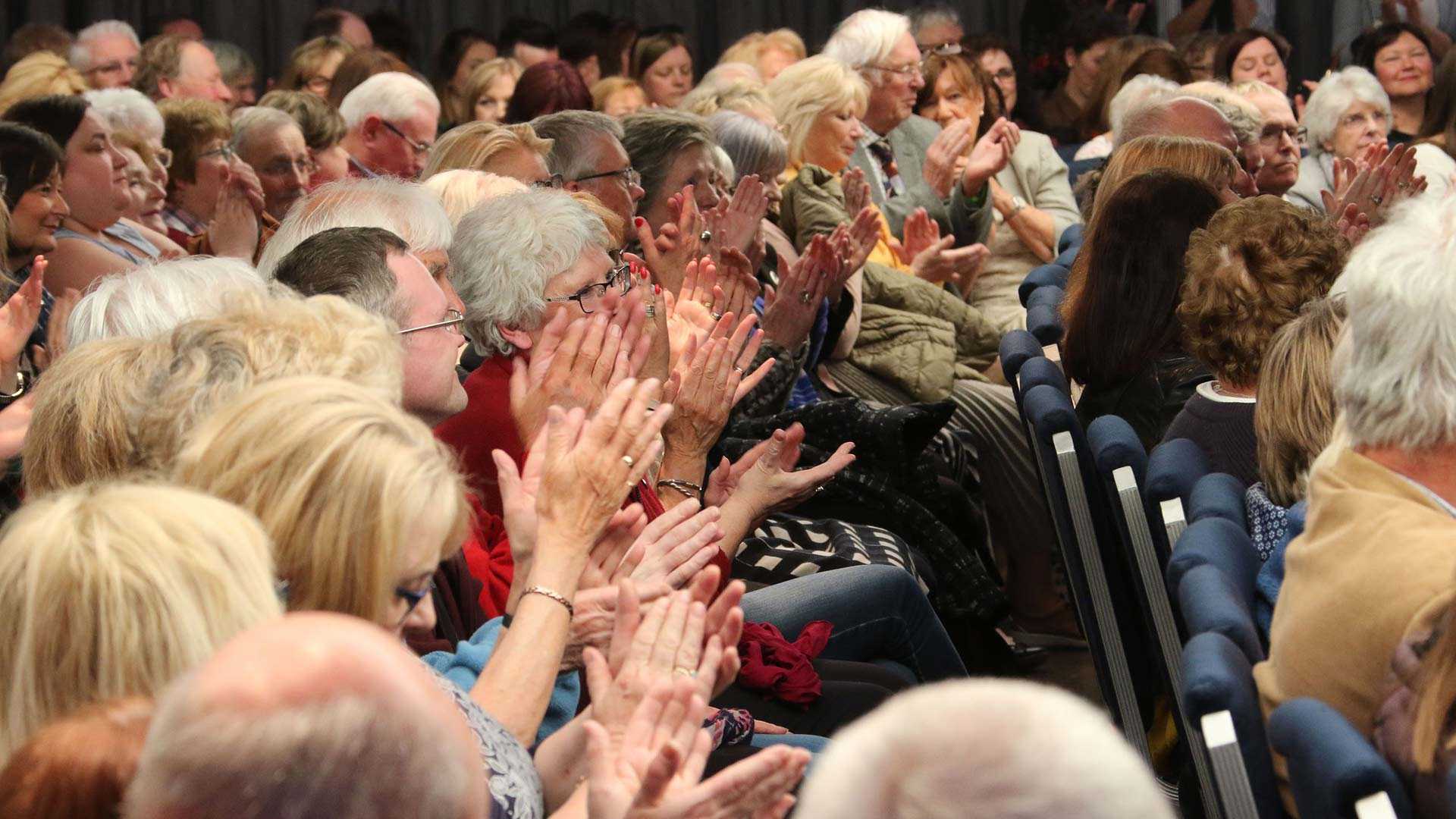 Sponsoring the Festival
We are greatly indebted to the support given to the Festival by our past and present sponsors which has allowed us to grow over the last decade thereby welcoming thousands of visitors to our exceptional festival weekends. With a largely volunteer team we make sure this money is used to make the Festival accessible to as many people as possible.
If you, your company or organisation would like to explore the benefits of sponsorship at the same time as helping to keep the Boswell Book Festival alive (from a simple advertisement to a longer-term partnership), contact us and let's have a chat.