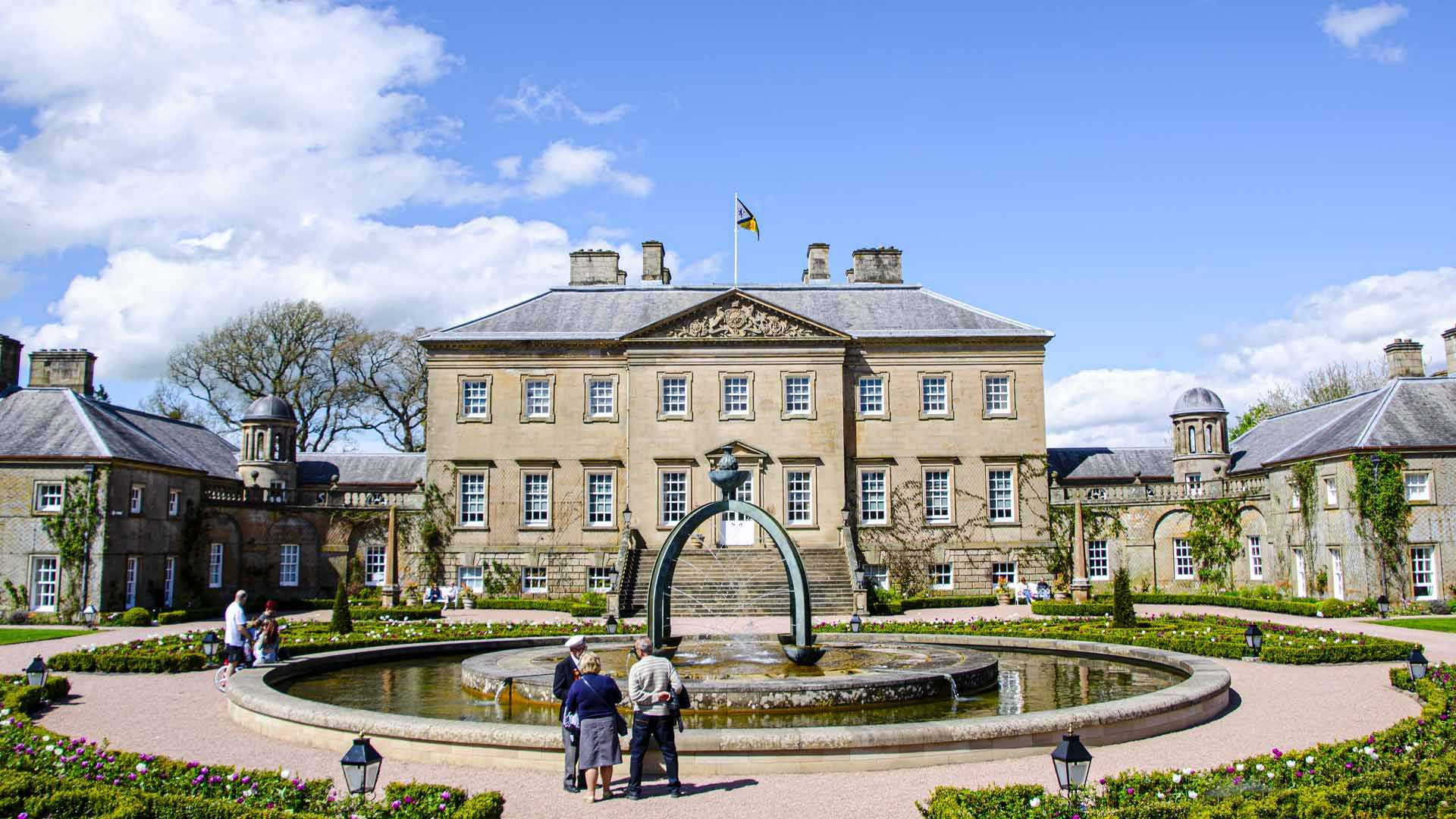 The World's only Festival of Biography and Memoir
Normally held at the magnificent Dumfries House, the Festival has become one of the most prestigious cultural events in Scotland and has attracted a host of writers and personalities such as Judi Dench, Ben Macintyre, Maggie O'Farrell, Matthew Parris, Sally Magnusson, James Naughtie, Neil Oliver, Susan Calman, Alfie Boe, Frank Skinner, Amanda Owen, Lady Anne Glenconner, Andrew O'Hagan and many more.
Along with the main festival we run a hugely popular Children's Festival featuring some of the best and most popular children's authors, illustrators, and performers, bringing biography and memoir alive.
Inspired by the great Ayrshire writer James Boswell of Auchinleck, the unique theme is taken from the genre at which he excelled, namely the telling of people's life stories. Establishing himself as the father of modern biography with the publication of The Life of Samuel Johnson, 1791, his Account of Corsica, 1768, was a groundbreaking travel book and his journals, first published in the 1950s, became best sellers worldwide. The 2020 Sky Arts series followed his travels in Scotland with Dr Johnson, as recorded in The Journal of a Tour to the Hebrides, 1773.
The Boswell Book Festival is staged by The Boswell Trust, a Scottish registered charity whose Trustees include the most senior direct descendant of James Boswell, Margaret Boswell Eliott.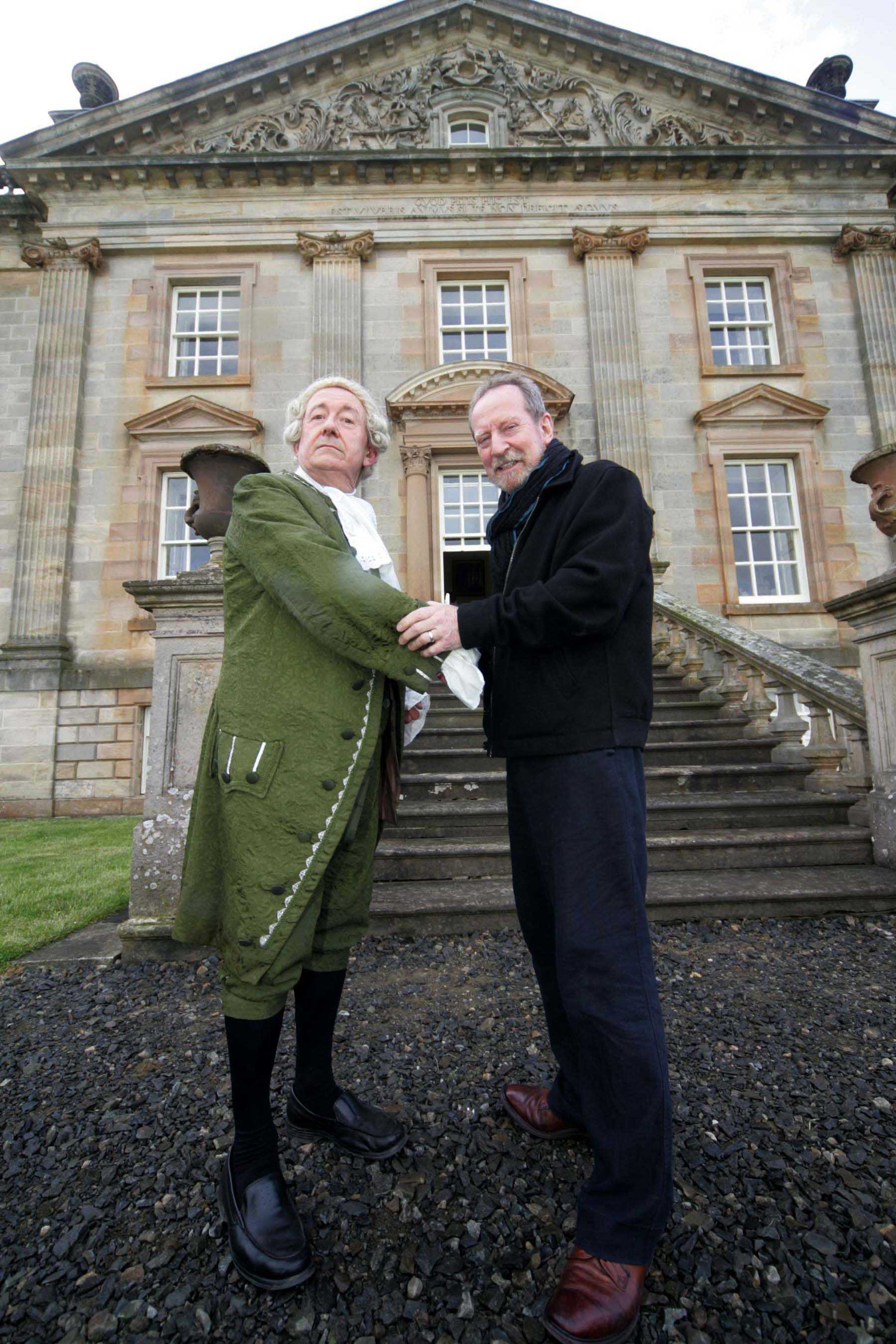 2021 Festival Highlights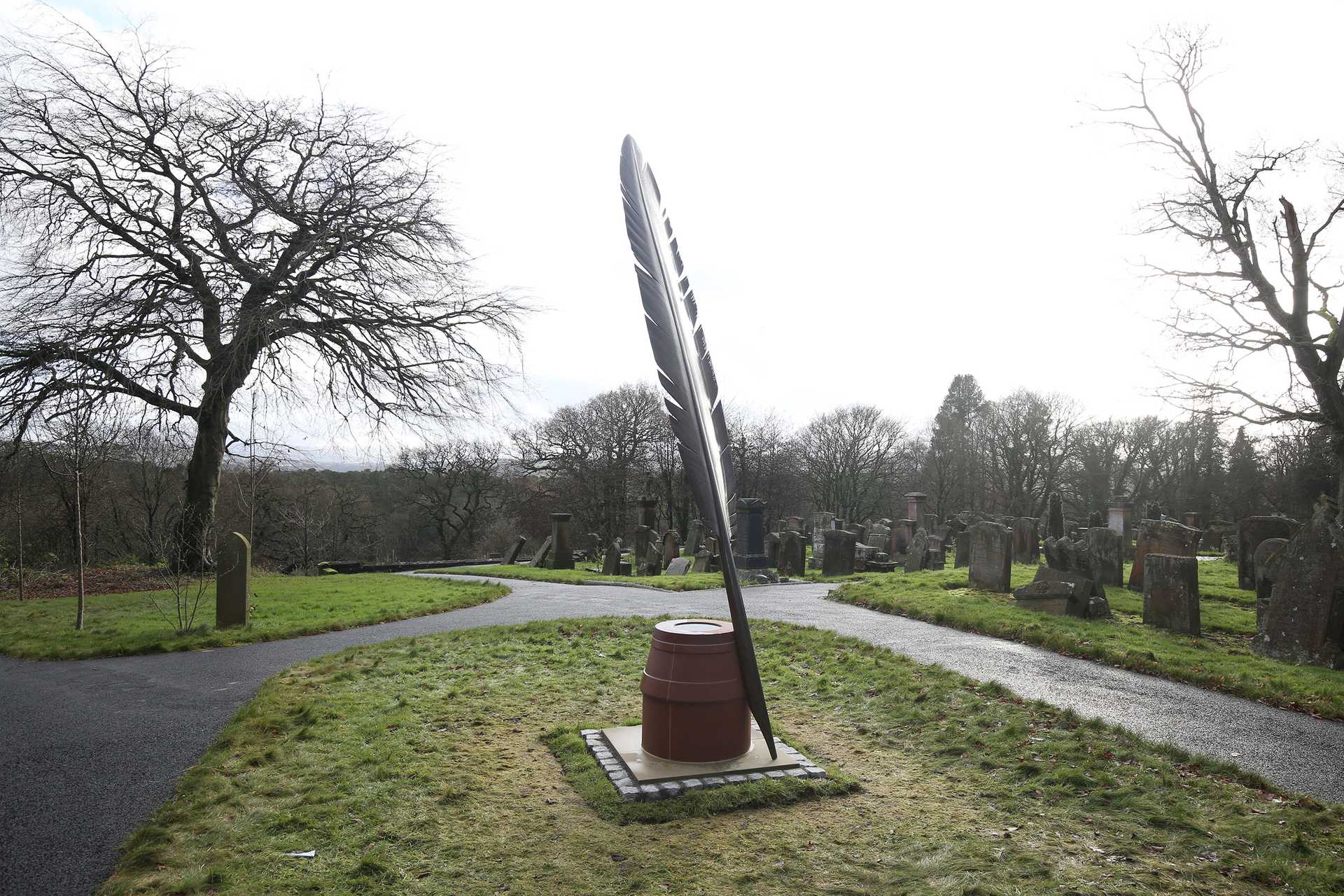 Installed in 2020 in Auchinleck Churchyard, The Boswell Quill celebrates the power of the written word.
Who's Who
Director: Caroline Knox
Operations: Daphne Parlour
Children's: Janet Smyth
Volunteers: Ghislaine Kennerley
Dumfries House: Sheila Gregory & Evan Samson
Marketing & PR: Duff Publicity
Social Media: Caroline Rankin
Trustees: James Knox (Chairman), Peter Kennerley, Margaret Boswell Eliott, Caroline Knox, Dr William Zachs, Gillian Watson.