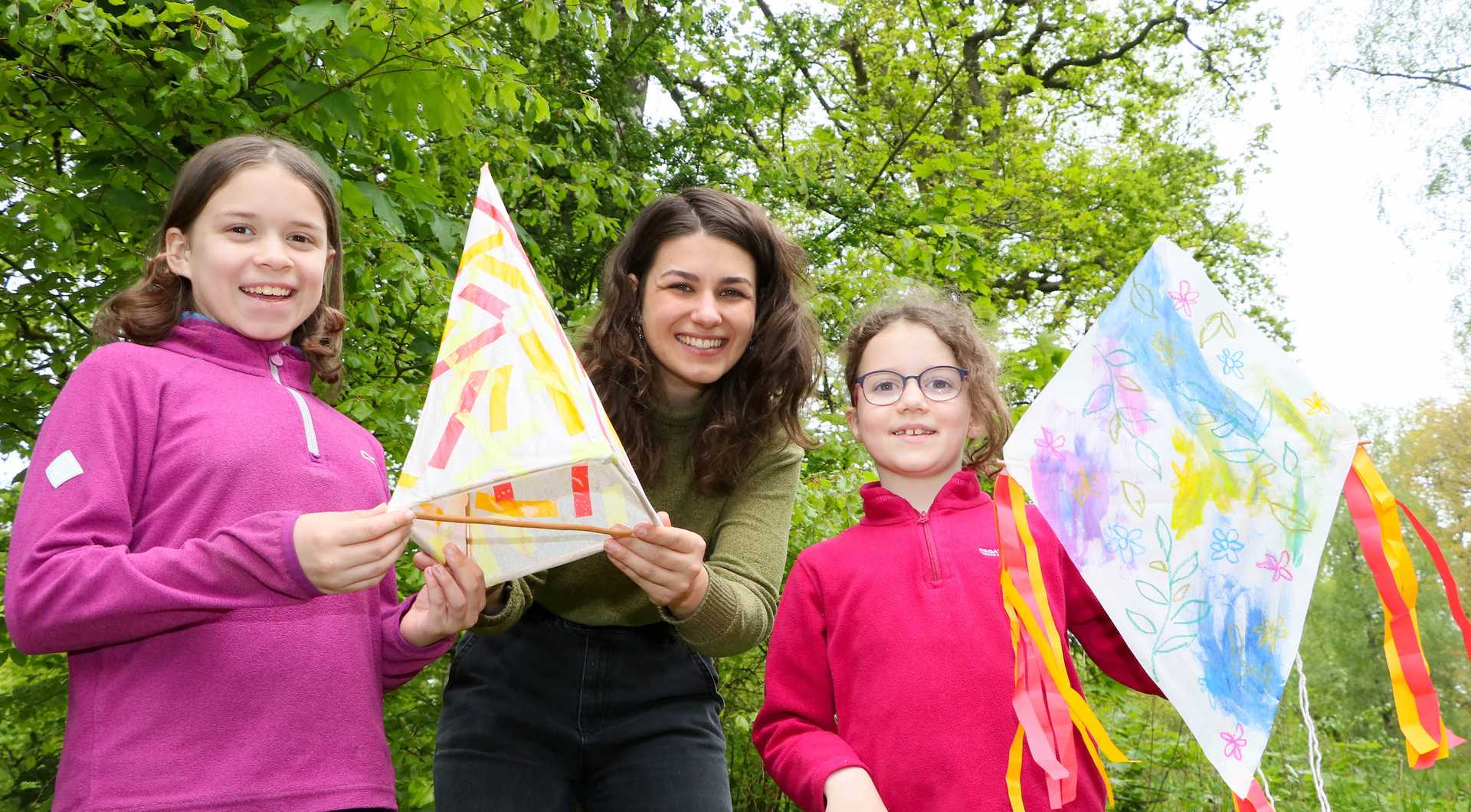 Children's Festival
Why is it so important to children to tell our stories?
Stories connect the past and present to the future and learning these stories is what can awaken future generations to their potential.
Through the Festival, the Boswell Trust engages with primary and secondary schools across Ayrshire and beyond to introduce young readers and writers to authors and illustrators who explore lives past and present.
This happens at Dumfries House, in school and on-line. Authors local and international come to the Festival for discussions, workshops and performances that bring biography and memoir to life.
The Boswell Trust also awards annual certificates connected to the writing of non-fiction by children. Children's writers who have been great supporters include Vivian French, Kate Leiper, Christopher Lloyd, Debi Gliori, Macastory, The Happiness Collectors and Kjartan Poskitt of the Murderous Maths Organisation.