Simon Heffer & Hugo Vickers
Events available on demand from 29-31 October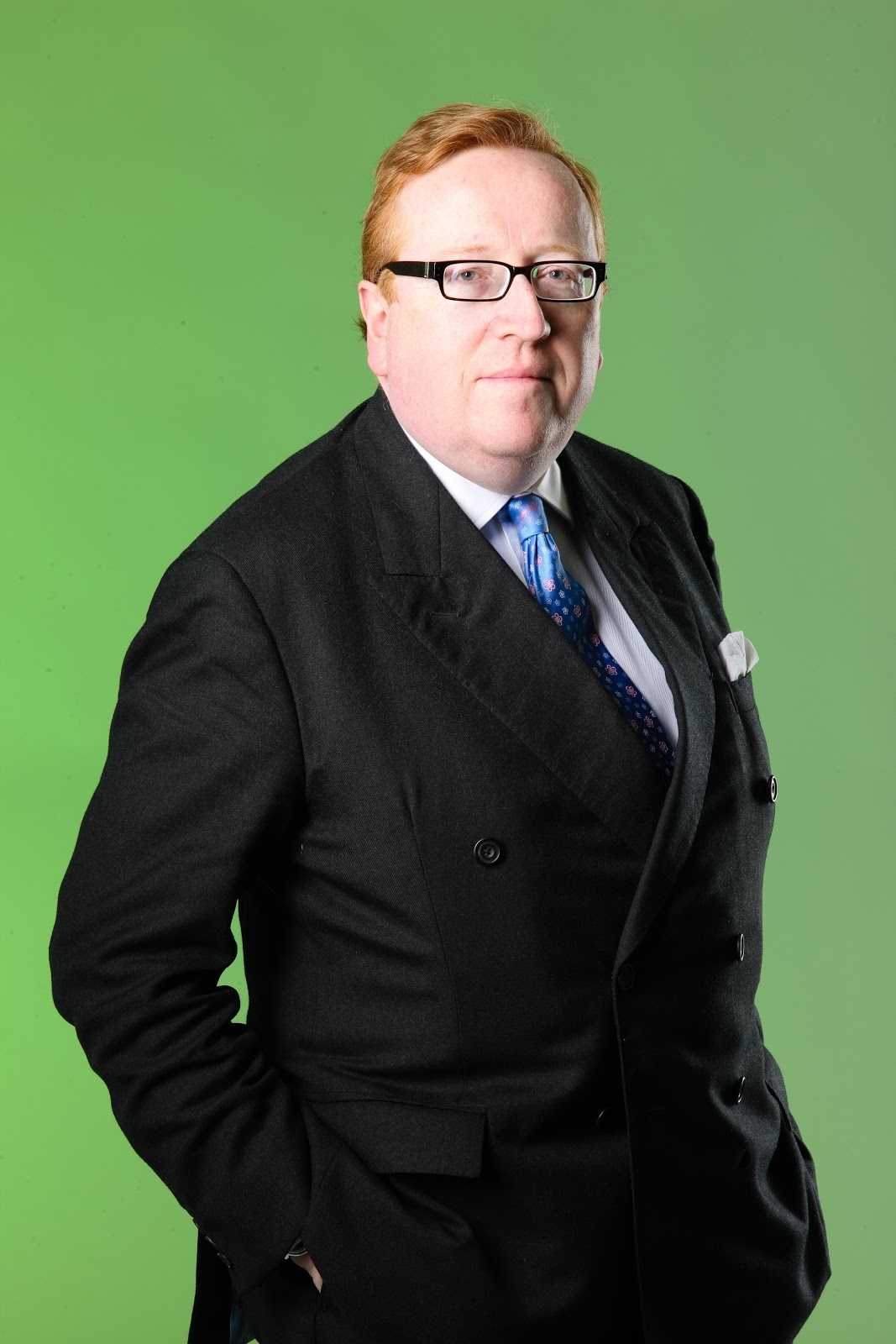 Simon Heffer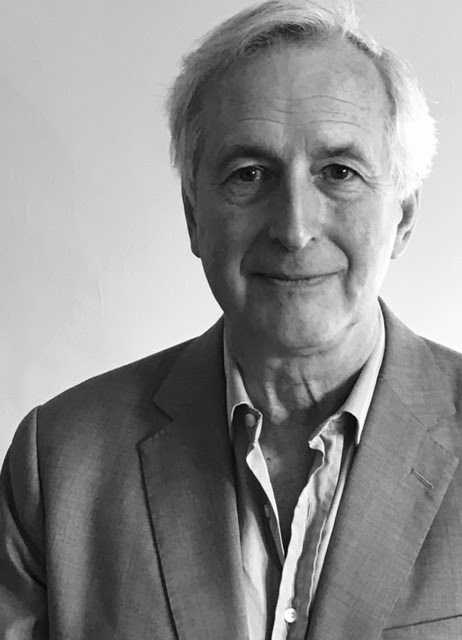 Hugo Vickers
An historian and a biographer discuss what truly makes a diarist and more.
The celebrated historian and journalist Simon Heffer is the editor of the unexpurgated diaries of society figure and politician, Henry 'Chips' Channon. The first volume 1918-38 provides a feast of gossip and acute observation documented by a man who knew everyone in the highest and most powerful echelons of British society. He is in company with the bestselling biographer and Royal expert, Hugo Vickers, who shares his own diaries, Malice in Wonderland, kept while researching his acclaimed biography of Cecil Beaton. Over the years of writing and research, he travelled the world to befriend and interview many of the most fascinating and influential social and cultural figures of the time.
'Chips' Channon (1897-1935), who was born in Chicago, settled in England after the Great War, marrying into the immensely wealthy Guinness family. He served as Conservative MP for Southend-on-Sea from 1935 until his death in 1958. His career was unremarkable. His diaries are quite the opposite – and will ensure that his fame will outlast all but the greatest of his political contemporaries.
Cecil Beaton (1904-1980), one of the most talented and original photographers of his generation, also shared a fascination with glamour and High Society as his own diaries, published in his lifetime, reveal. He was sought-after on both sides of the Atlantic, photographing famous faces from Hollywood, fashion and the theatre. His greatest importance was as a Royal photographer, taking the official photographs at the Coronation along with many other iconic images.
In a diary fest, Heffer and Vickers will delve into their subjects, exploring all aspects of diaries whether as editor, biographer or diary writer - and will also consider what lies in the future for the diary in the digital age.
Chaired by Alan Taylor
Festival Plus+
Scottish Portraits as Biography Episode 2 will follow this event: James Holloway on portraits of the Enlightenment by Henry Raeburn and David Wilkie.