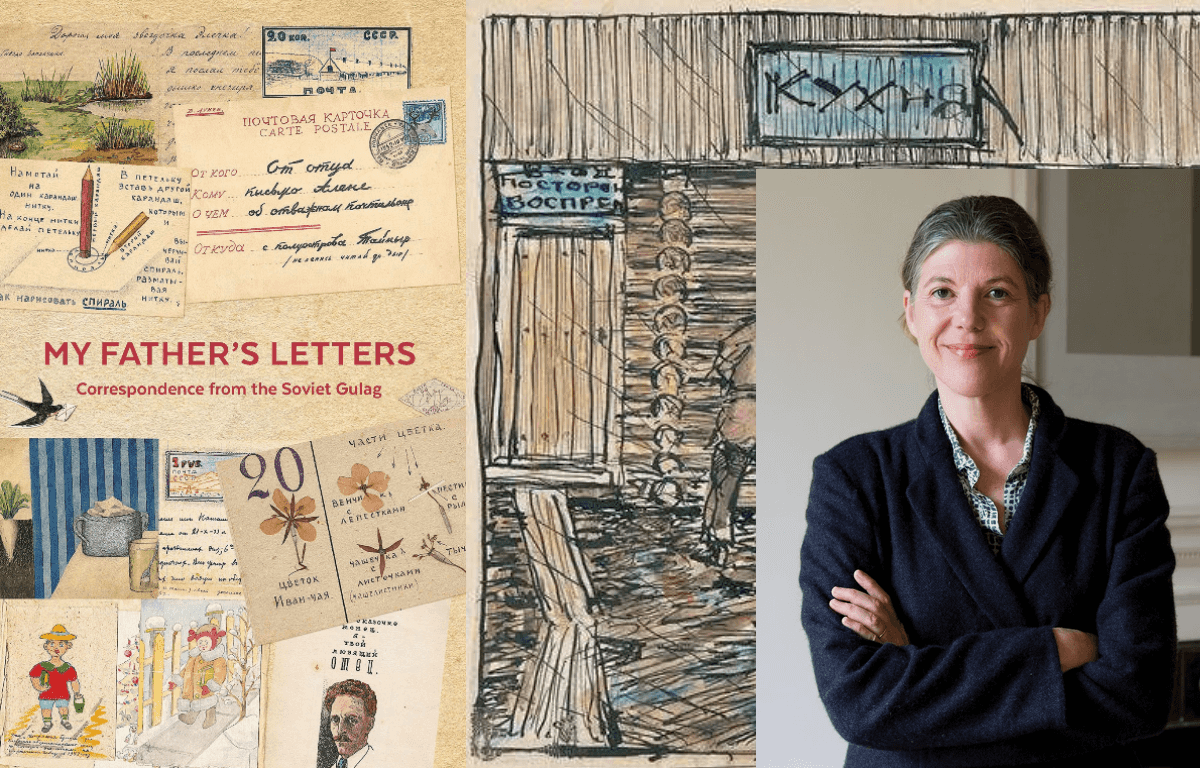 Letters from Prison
Events available on demand from 29-31 October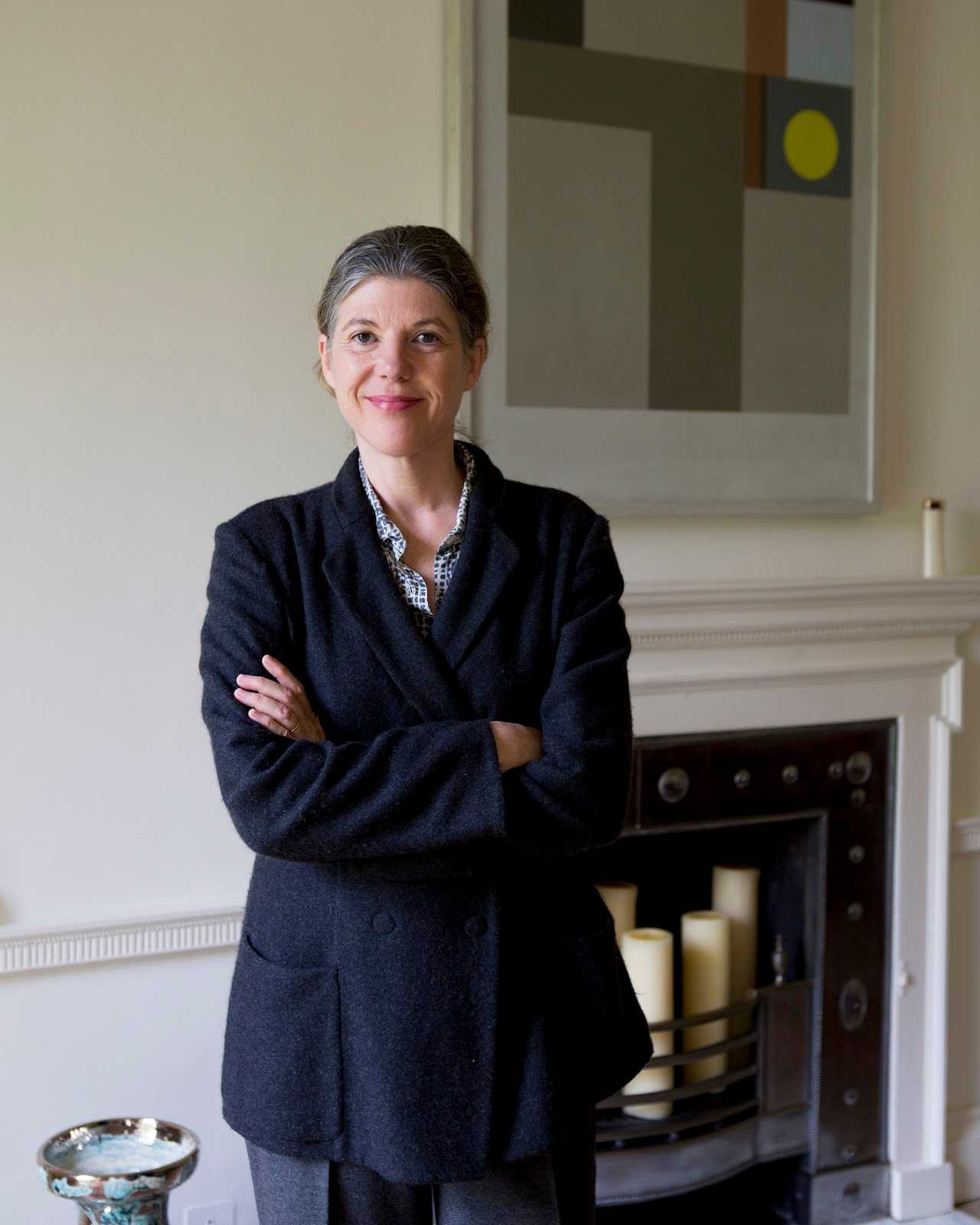 Sigrid Rausing
My Father's Letters with Sigrid Rausing and Georgia Thomson
Poignant letters of love and loss that stand as a testament to 16 men imprisoned during Stalin's Great Terror.
Between the 1930s and 1950s, millions of people were sent to the infamous Gulag in the Soviet Union. My Father's Letters tells the stories of 16 men - mostly members of the intelligentsia, and loyal Soviet subjects - who were imprisoned in the Gulag camps, through the letters they sent back to their wives and children. Almost none of the writers of these letters survived.
Pieced together from the archives of the Memorial Human Rights Centre, a Russian historical and civil rights group that focuses on recording and publicising the Soviet Union's totalitarian past and monitoring human rights, here are letters illustrated by fathers keen to educate their children in science and natural history; the tragic missives of a former military man convinced that the terrible mistake of his arrest will be rectified; the 'letter' stitched on a bedsheet with a fishbone and smuggled out of a maximum security camp, and the father whose letter to his medical student daughter urges her to become as well-rounded a doctor as possible, for life, he writes, could throw anything at her. The implication is clear.
Sigrid Rausing, editor of Granta magazine, the publisher of Granta Books, author of a powerful memoir, Mayhem, will talk with translator Georgia Thomson about these wonderful letters hoping they will give all who read them a sense of the extraordinary tenacity, warmth and courage of Russia's people and of the letters' importance as documents in the stories of people's lives.
Chaired by Alan Taylor