Kapka Kassabova & Rory Stewart
Events available on demand from 29-31 October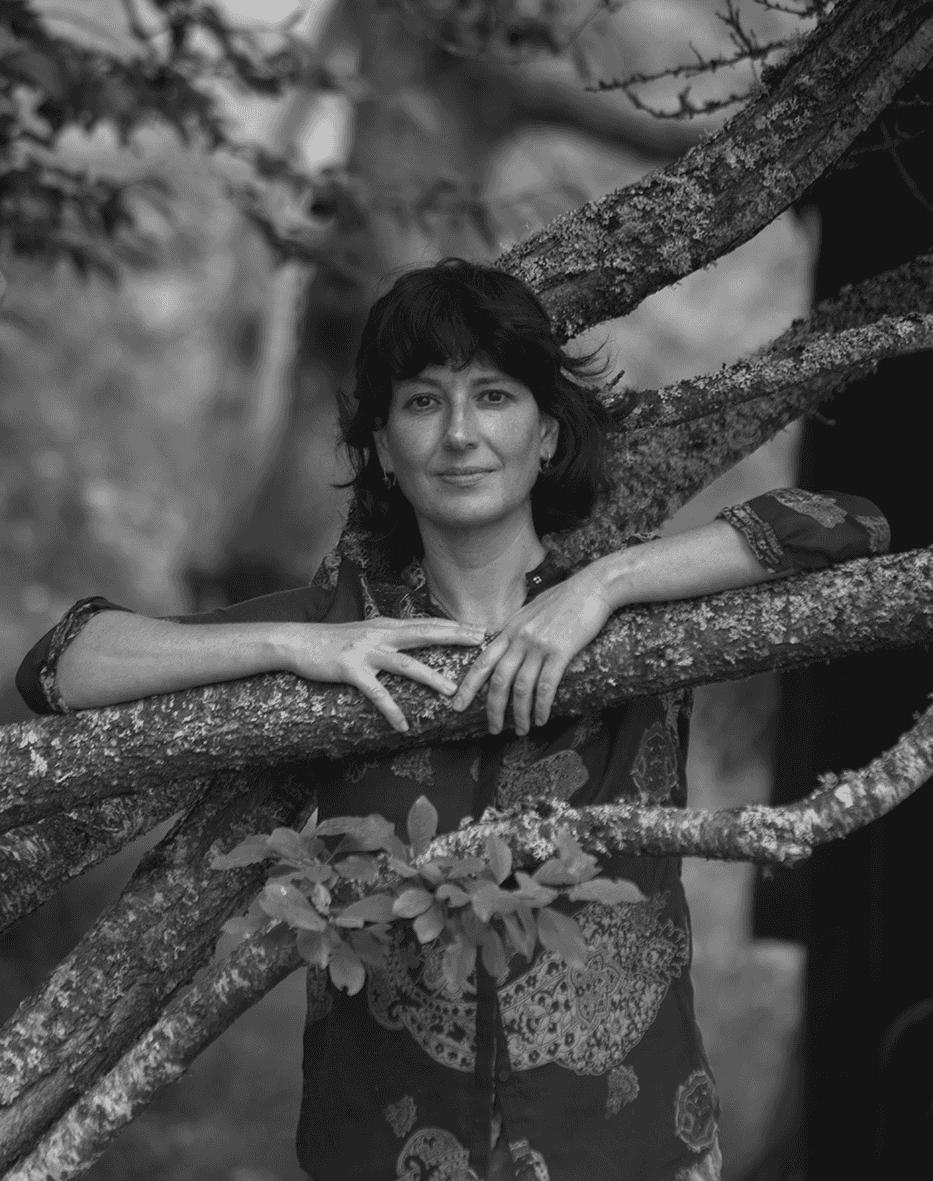 Kapka Kassabova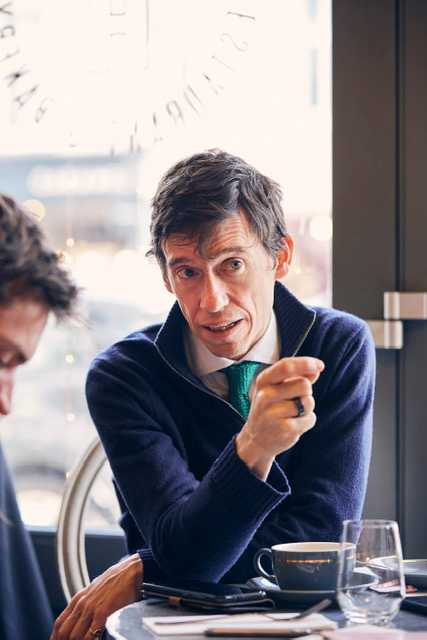 Rory Stewart
Two travel writers with Scottish roots discuss the use of diaries in their art.
Both are garlanded with awards: poet and novelist, Kapka Kassabova, for To the Lake, her account of re-discovering her family's roots around the fabled Lakes Ohrid and Prespa, trisected by Albania, Greece and North Macedonia; and adventurer, diplomat, and politician, Rory Stewart, for The Places In Between, describing his journey on foot across Afghanistan, accompanied by his dog Babur, dodging bullets and wolves along the way.
Do these award-winning books rely to a large extent on diaries written on the hoof? If so, what form did they take? Were they factual accounts of the day or did they serve as sketch books to capture fleeting images of natural beauty? Or records of conversations? Was there a constant fear of losing them – whether notebooks or laptops? How much were they inspired by the diaries of earlier travellers such as the Mughal Emperor Babur (in Stewart's case) or Edward Lear (in Kassabova's).
Both books have been lauded for their layering of the past upon the present, for their reaching back from the here and now to the deep past which in turn casts fresh insight into the destructive political and military legacies of the present countries that they describe. Are such brilliant narratives the result of polishing and refining back in the safety of one's own writing room or are they captured in moments of inspiration among the far-flung communities and mountainous terrain of their subjects?
In conversation with Alan Taylor, anthologist of the world's greatest diarists, discover how Kassabova and Stewart craft their outstanding talents as writers, which transcend genre, to summon up the beauty, tragedy and humanity of foreign lands.
Chaired by Alan Taylor
Sponsored by Baillie Gifford