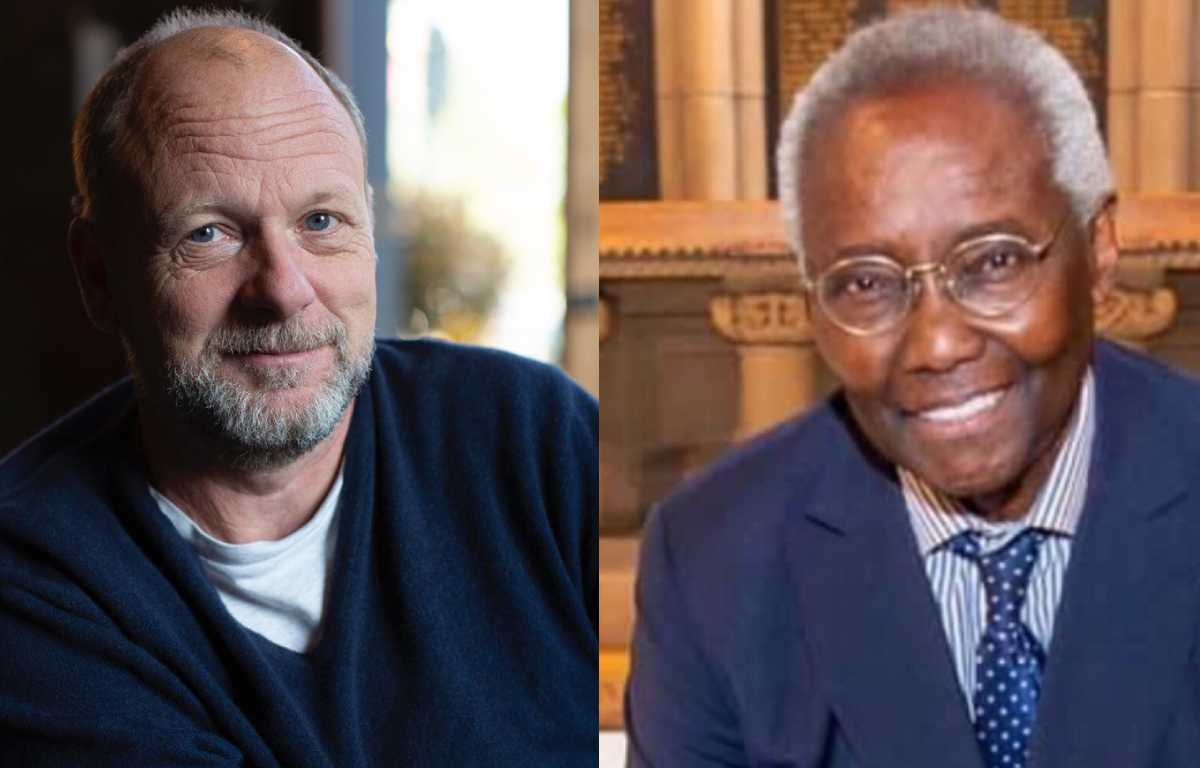 Alex Renton & Geoff Palmer in conversation with James Knox
Events available on demand from 29-31 October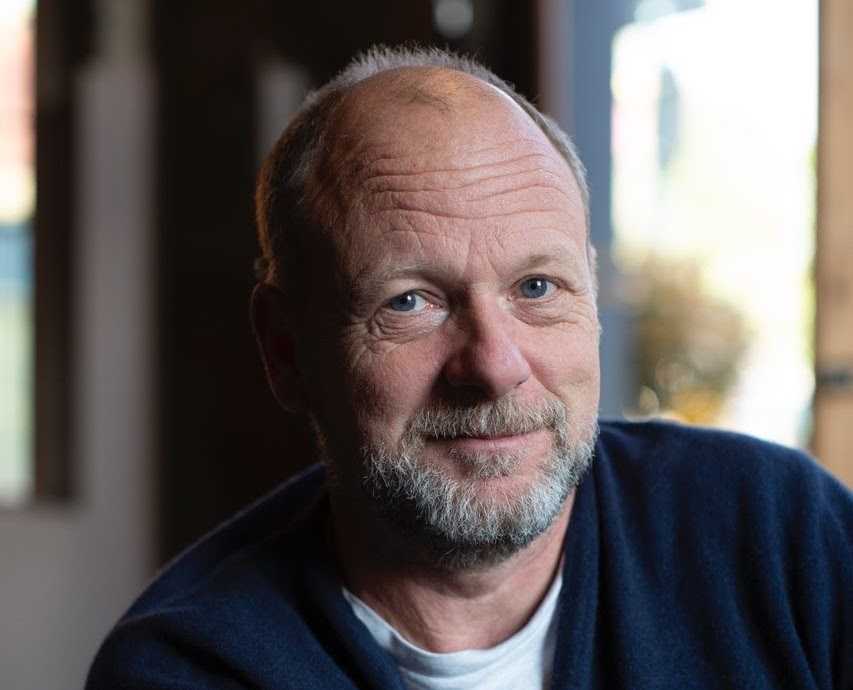 Alex Renton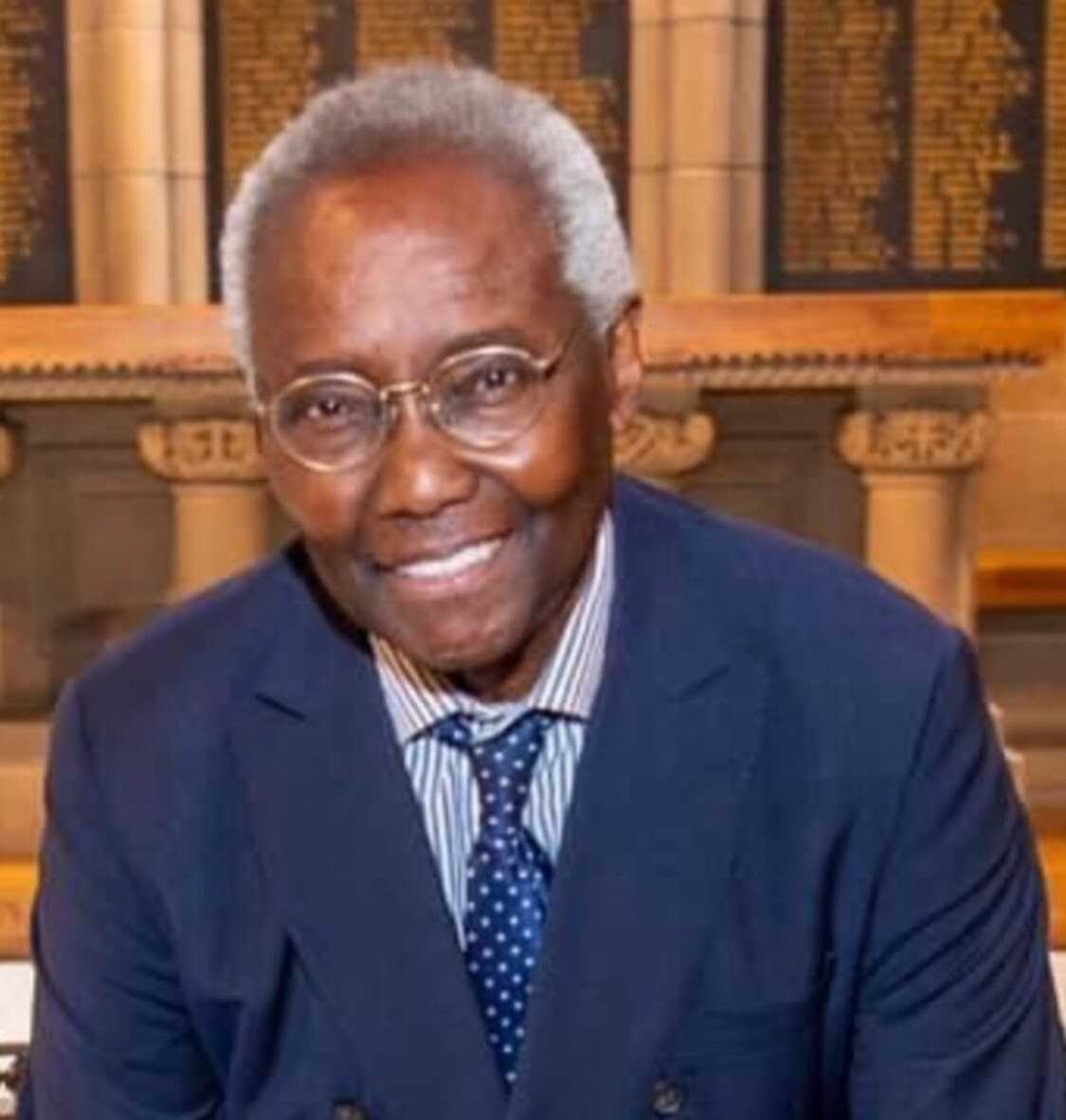 Geoff Palmer
Two personal stories - a descendant of slave owners and a descendant of enslaved people discuss how their actions help us to address Scotland's colonial and slavery past.
In Alex Renton's personal story of his Ayrshire family's history as slave and plantation owners, he explores both the inheritance that has been passed to the descendants of the enslaved and also that passed to the descendants of the slave owners, and asks one of the most important moral questions of our age: how can the enslavers, himself amongst them, begin to make reparations for the past?
Blood Legacy, an account of the everyday brutality of Caribbean slavery, whose lasting legacy is still clear in these countries today, sets the ordinariness of slaveholding in the eighteenth-century monied world alongside accounts of the extraordinary lives of those owned by the wealthy.
Sir Geoff Palmer OBE, a descendant of slavery in Jamaica, who was aged 15 when he joined his mother who had arrived on the Windrush in 1948, has been appointed to lead the group investigating the street names, monuments and buildings of Edinburgh. Sir Geoff, published author on the history of slavery in the West Indies, Chancellor of Heriot-Watt University and a leading anti-racism campaigner, has been closely involved with the current Black History debate and says: "Don't take down statues – take down racism. If you remove the statue you remove the deed, and our statues are in the context of our history which must not be forgotten."
Chaired by James Knox
Sponsored by Baillie Gifford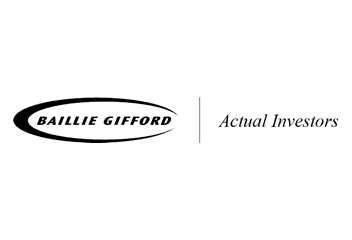 Alex Renton photograph: Caroline Irby