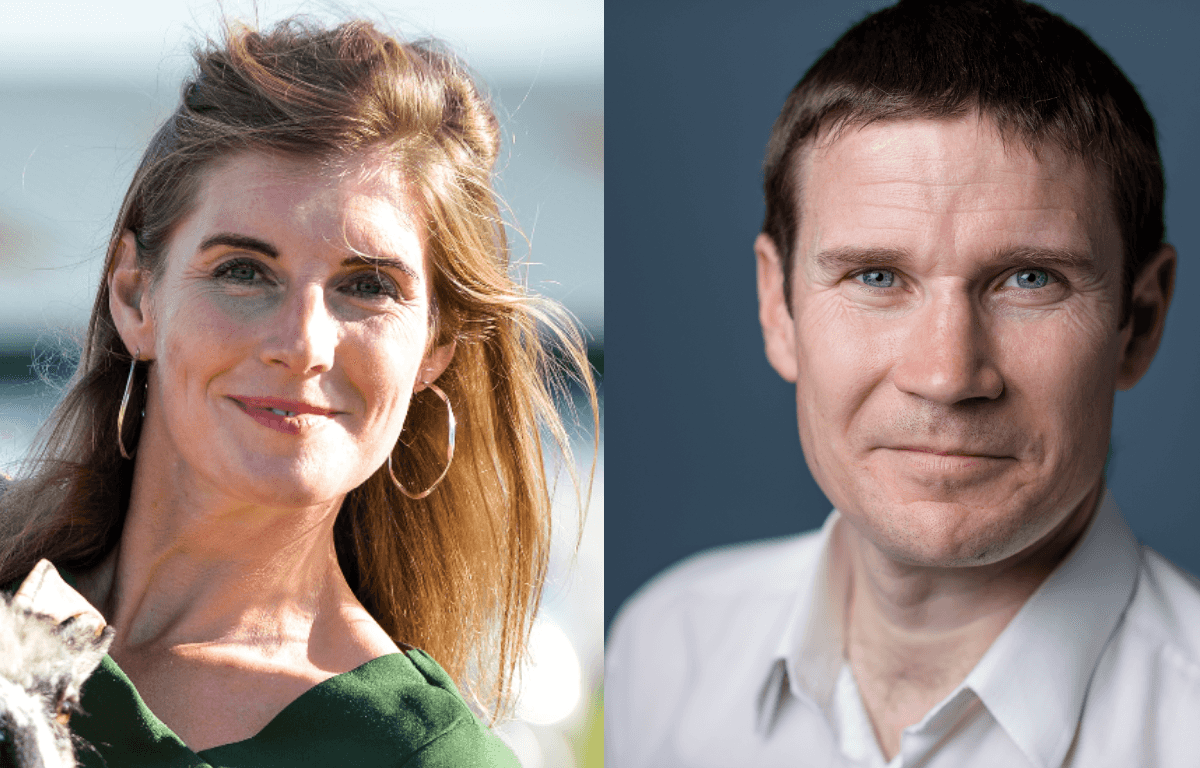 Amanda Owen & Gavin Francis
Events available on demand from 29-31 October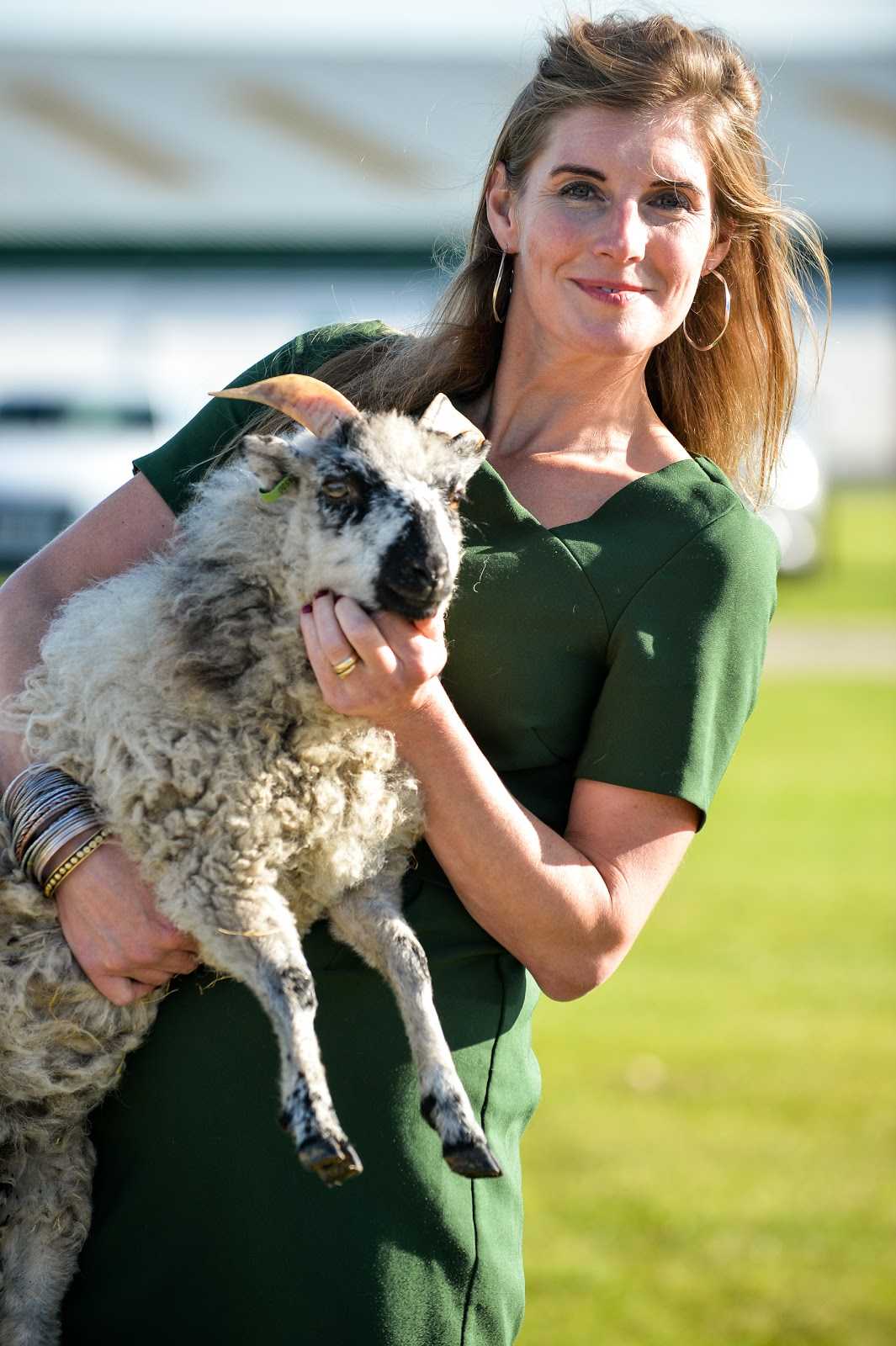 Amanda Owen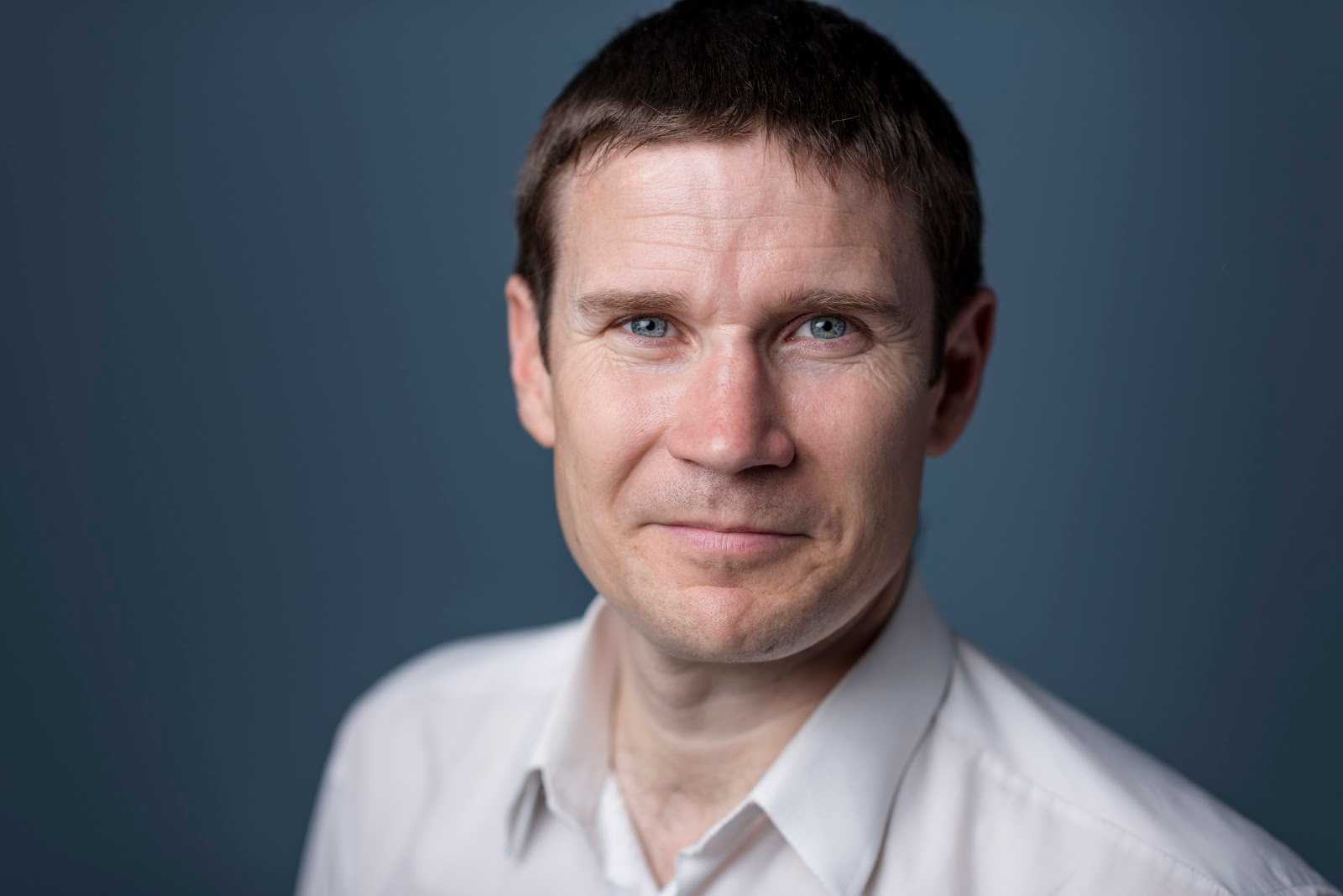 Gavin Francis
Chaired by: Sally Magnusson
Two writers from very different spheres of life, but both rooted in their own communities and both having created influential platforms through their writings based on their vocations.
Amanda Owen, known to many as The Yorkshire Shepherdess, was born in Huddersfield with no links to rural life. Forty-six years on, she is mother to nine children, and with her husband Clive also mothers over a thousand sheep, forty cows and six dogs on their 2,000-acre hill farm, not to mention being author of four best-selling books and having her own series on Channel 5, Our Yorkshire Farm. As Covid-19 sent the country into lockdown, Amanda felt luckier than ever to live close to nature.
Gavin Francis is a GP and award-winning author who splits his time between Edinburgh and the islands of Orkney, who has worked across four continents as a surgeon, emergency physician and medical officer with the British Antarctic Survey. He has described the pandemic response of 2020 as the most intense period of his twenty-year career in medicine and Intensive Care is a deeply personal account of nine months spent caring for a society in crisis.
In conversation with Sally Magnusson, Francis and Owen will discuss how their roles in seemingly very different communities has led them both to where they are today.
'Amanda Owen's new book, Celebrating the Seasons is a seasonal account of life on the farm, published on 28 October 2021. Written month by month, Amanda takes the reader on a richly illustrated journey through the seasons, describing the age-old cycles of a farming year and the constant challenges the family face'.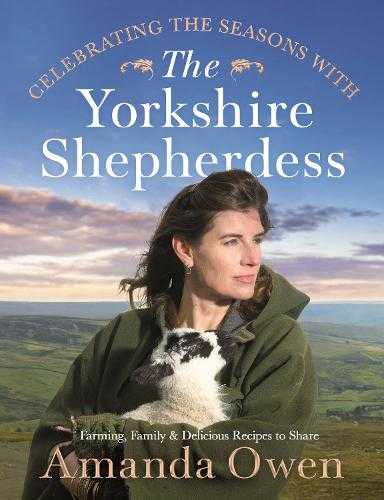 Buy the book 'Celebrating the Seasons with The Yorkshire Shepherdess'.