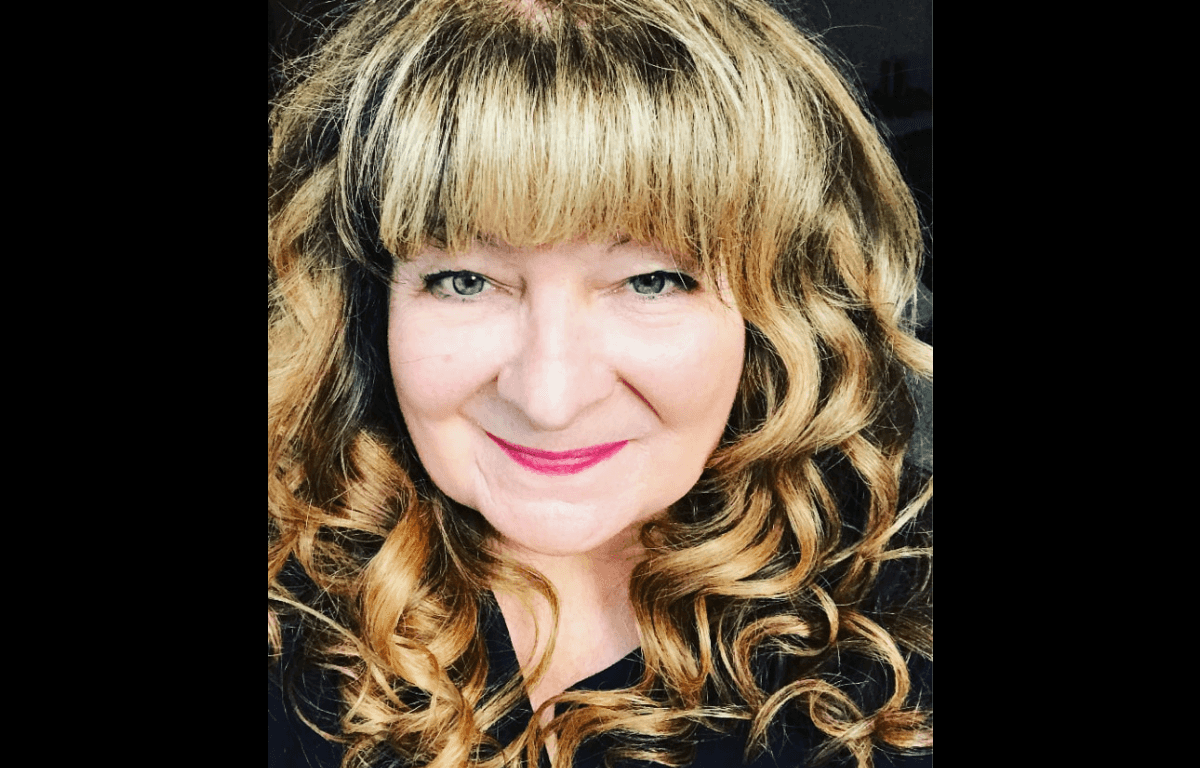 Janey Godley
Events available on demand from 29-31 October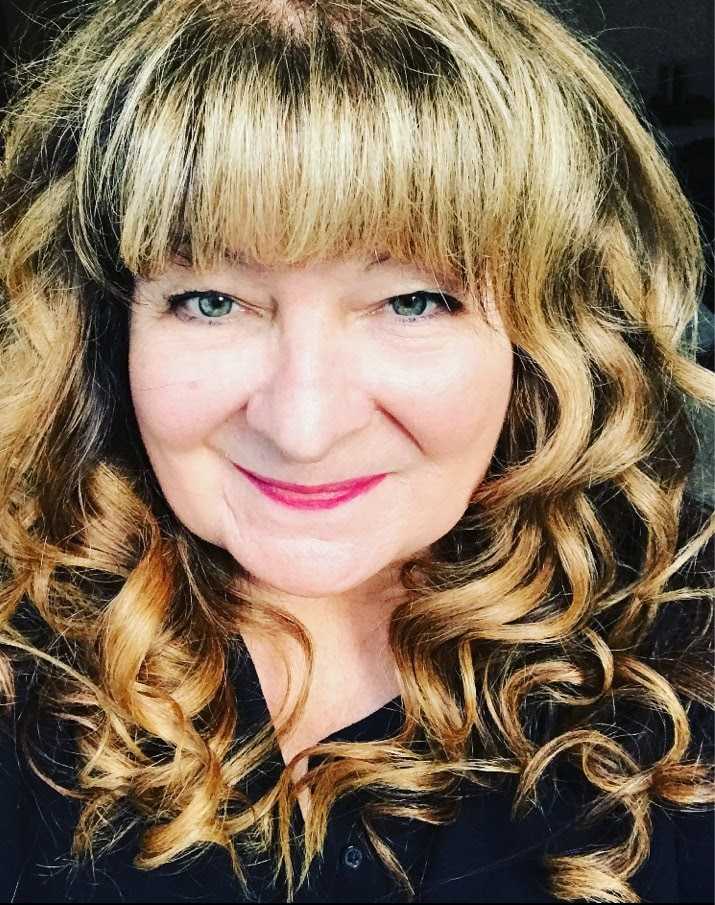 Janey Godley
Chaired by: Sally Magnusson
This talk will be BSL interpreted.
She has kept us laughing during lockdown - but who is Janey Godley?
Renowned for her 2020 sketches on the First Minister's daily coronavirus updates - her hilarious Nicola Sturgeon voice-overs winning 'Best Online Content' at the Scottish Comedy Awards with her book Frank! Get The Door: ma feet are killin me swiftly following on, Godley's route to success has been highly unusual.
Born in the tough East End of Glasgow and married into one of the city's most notorious criminal families, Janey Godley's young life was far from ordinary. From the grim and far-from-swinging 60s, to the discos of the 70s, to the tidal wave of heroin addiction which engulfed Glasgow's East End during the 1980s, Janey was witness to an extraordinary underworld - as well as religious sectarianism, abject poverty and a frightening family of in-laws.
Talking about her searingly honest memoir Handstands in the Dark, it was Godley's indomitable spirit and her vivid sense of humour that kept her going leading her to become one of the UK's best loved comics performing all over the world. Today she has over 50 million online hits for her iconic voiceover videos, while her weekly podcasts get over 40,000 hits worldwide.
Chaired by Sally Magnusson