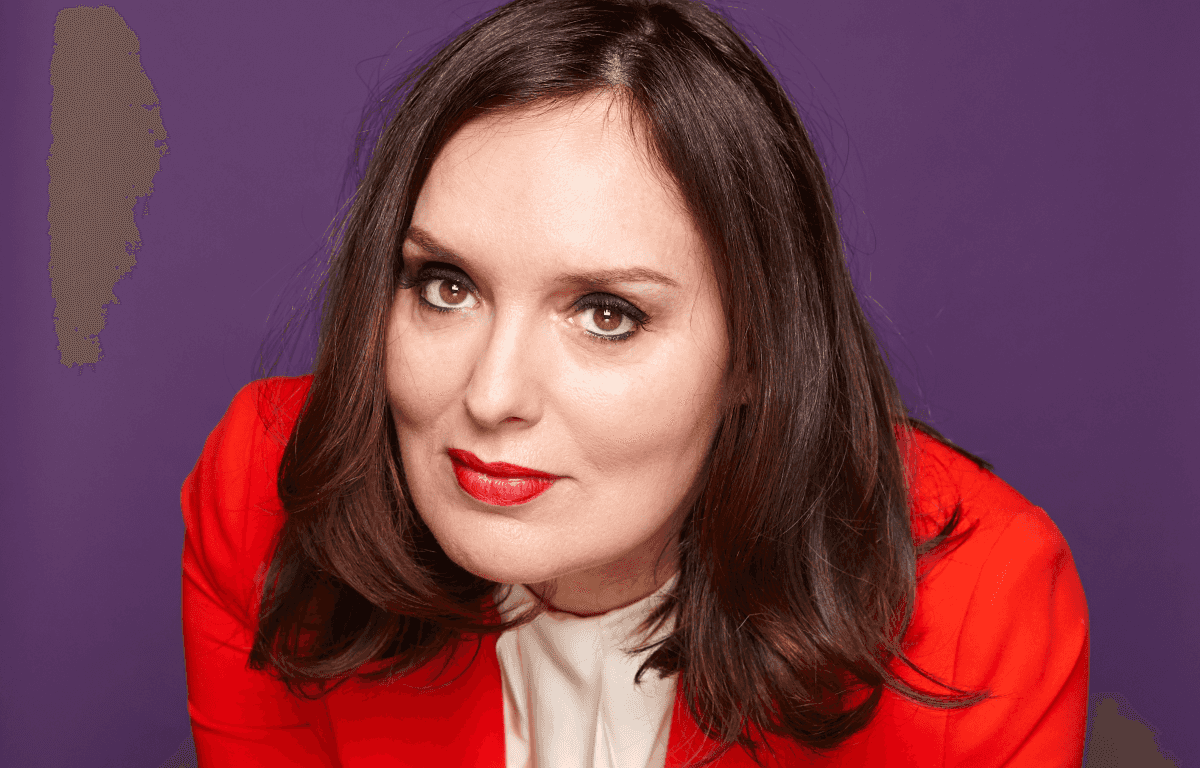 Deborah Frances-White
Events available on demand from 29-31 October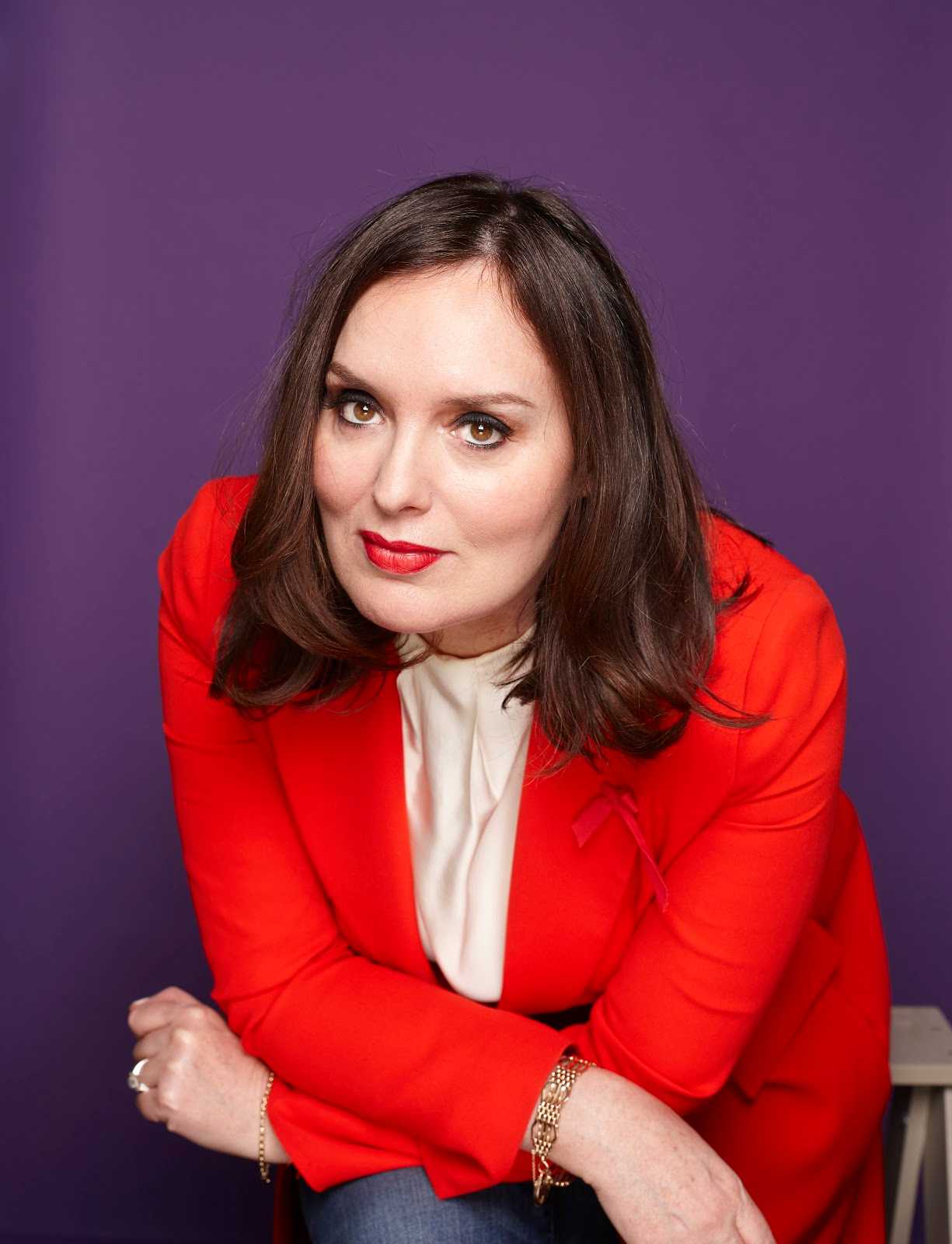 Deborah Frances-White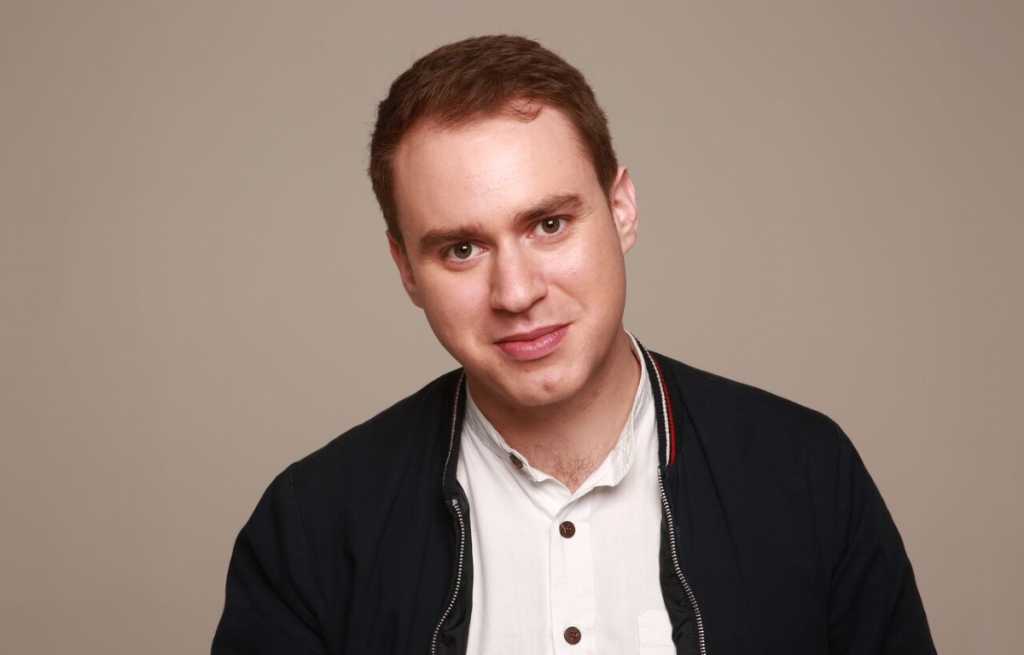 Ned Sedgwick
"I'm a feminist but ... one time I went on a women's rights march, and I popped into a department store to use the loo, and I got distracted trying out face cream. And when I came out the march was gone."
Deborah Frances-White is a writer, comedian, regular at the Edinburgh Fringe and podcaster. Her weekly podcast The Guilty Feminist has had 85 million downloads in five years becoming something of a cultural phenomenon. She has taken the show on tour around the world including a sell-out performance at the Royal Albert Hall in 2019. Her book The Guilty Feminist, inspired by her podcast, is a Sunday Times bestseller. She has just been commissioned to write a new book – The Six Conversations we are Too Scared to Have.
As an award-winning podcaster Frances-White is an example of non-traditional channels to fame and celebrity. The Guilty Feminist's appeal lies partly in its autobiographical nature and partly in her ability to explore the narratives and events that have shaped the lives of her guests as they discuss the big topics all 21st century feminists agree on, whilst confessing our "buts" – the insecurities, hypocrisies and fears that undermine our lofty principles. The line is often blurred between confession, comedy and exploration, making podcasts an easy springboard to biographical publishing success.
Podcaster Ned Sedgwick joins Deborah Frances-White for a discussion on her life, writing career and her future.