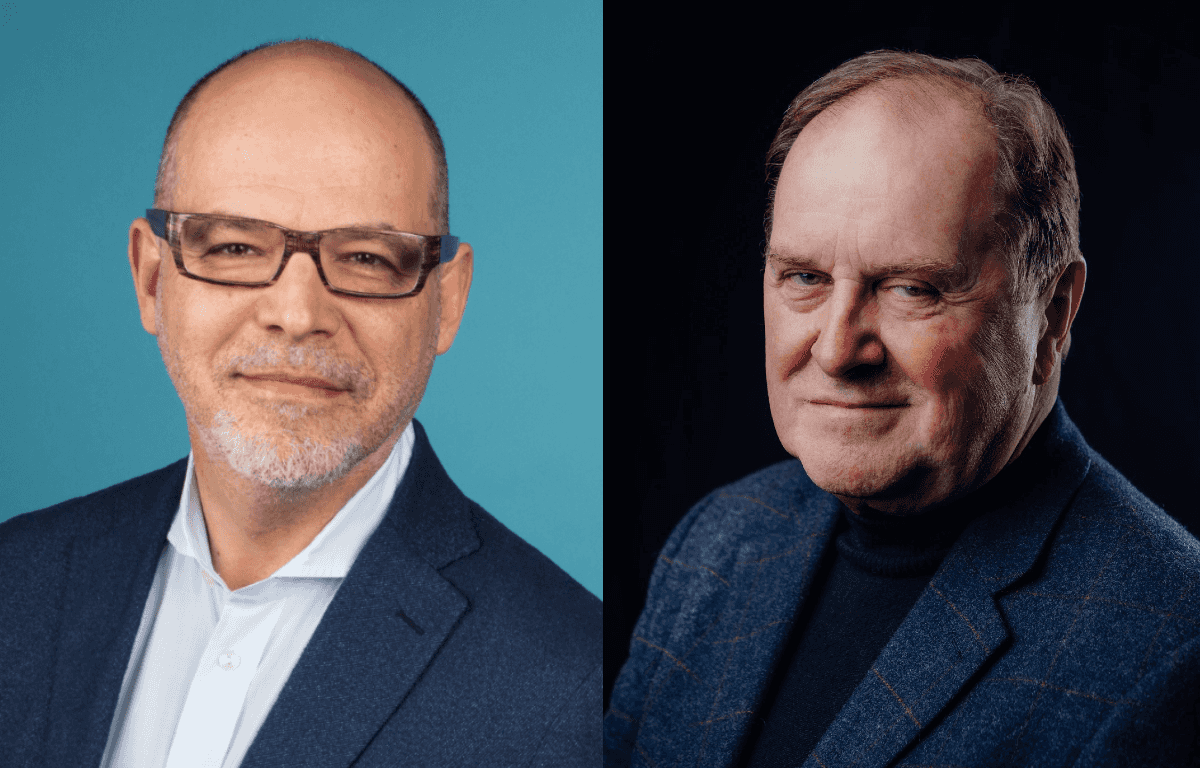 Fredrik Logevall with James Naughtie
Events available on demand from 29-31 October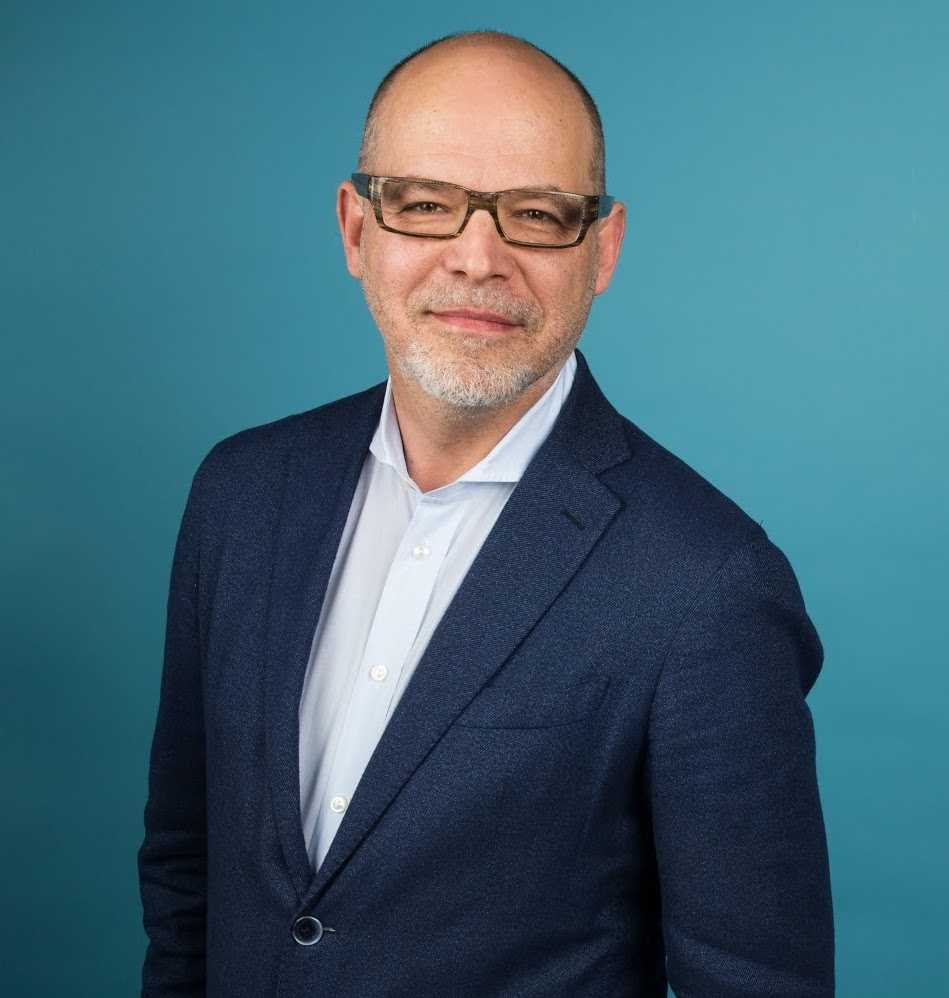 Fredrik Logevall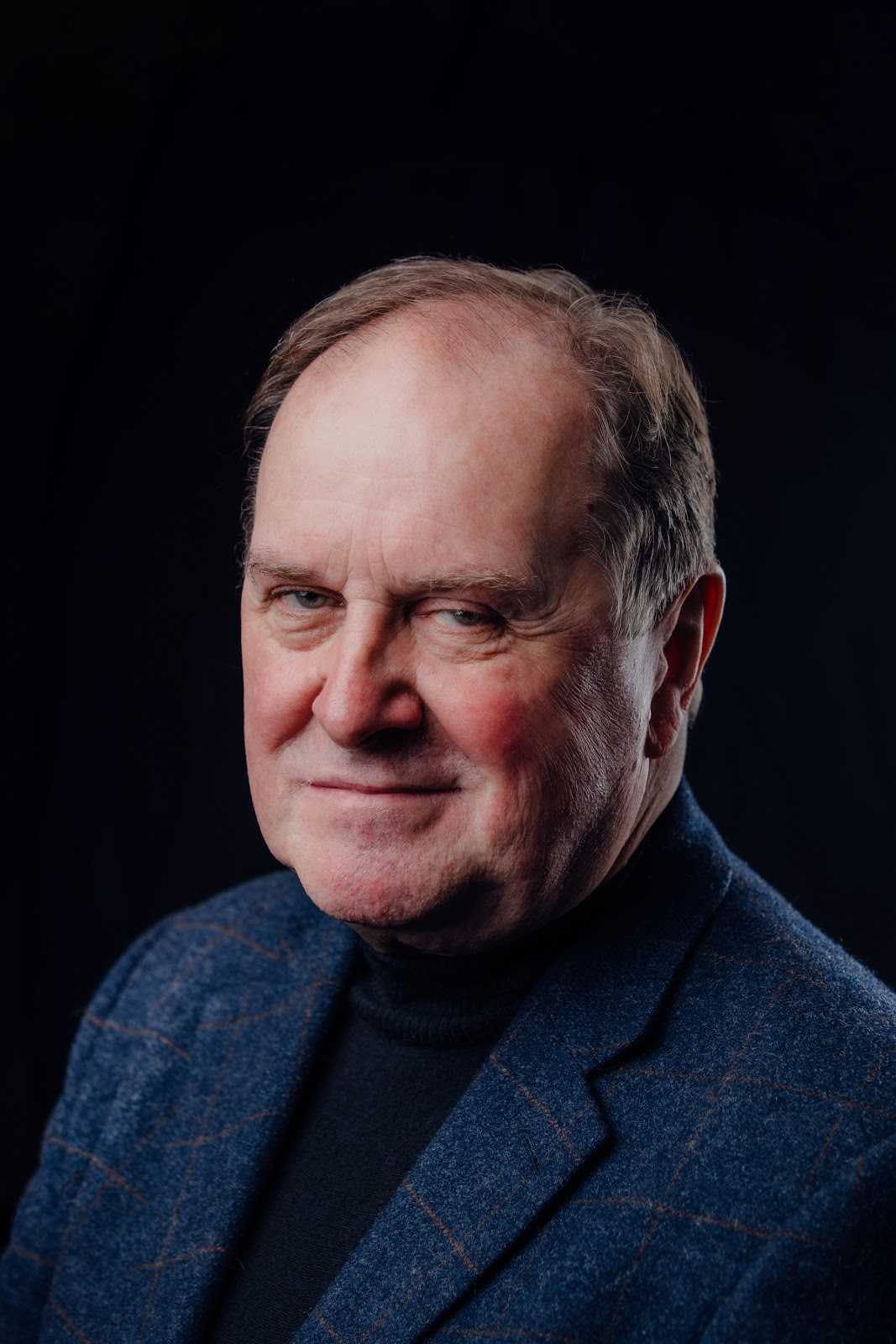 James Naughtie
A magisterial and pivotal biography commensurate with a festival named after the great biographer, James Boswell.
JFK's first thirty-nine years 1917-1956 serve as a vignette of American history of that time, placing in context his early life and grass roots politics in Boston, from sickly second son of a wartime ambassador to Britain and politics-obsessed mother, through playboy Harvard undergraduate, bestselling author and World War II hero, to young senator - ending with his decision to run for president.
The Pulitzer Prize-winning historian Fredrik Logevall, inspired by a gap in our historical knowledge, has spent much of the last decade combing through material unseen or unused by previous biographers taking us as close as we have ever been to the real John F. Kennedy.
Logevall will share his journey to uncover the iconic, yet still elusive, thirty-fifth president in conversation with acclaimed BBC broadcaster and author, James Naughtie, who has cast his unique and inquisitive eye over America's presidents in his own book On The Road: Adventures From Nixon To Trump.
In association with the Biographers' Club.