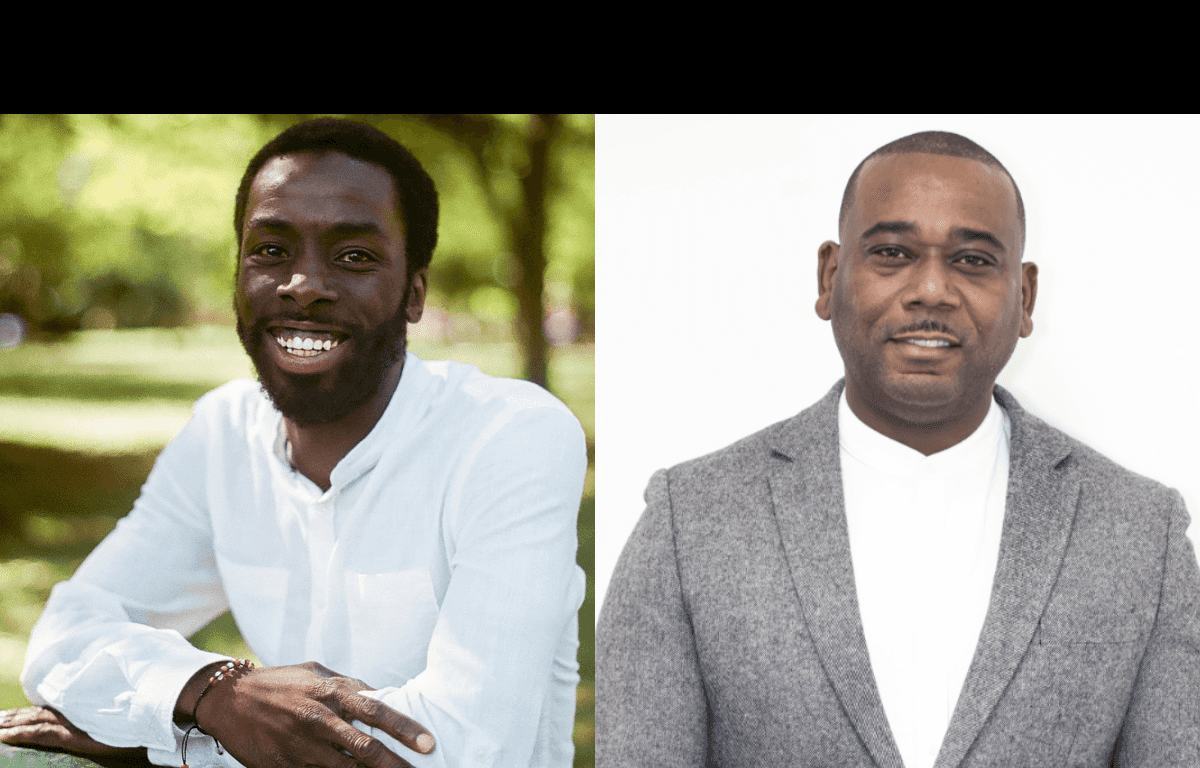 Desmond Cole & Lee Lawrence
Events available on demand from 29-31 October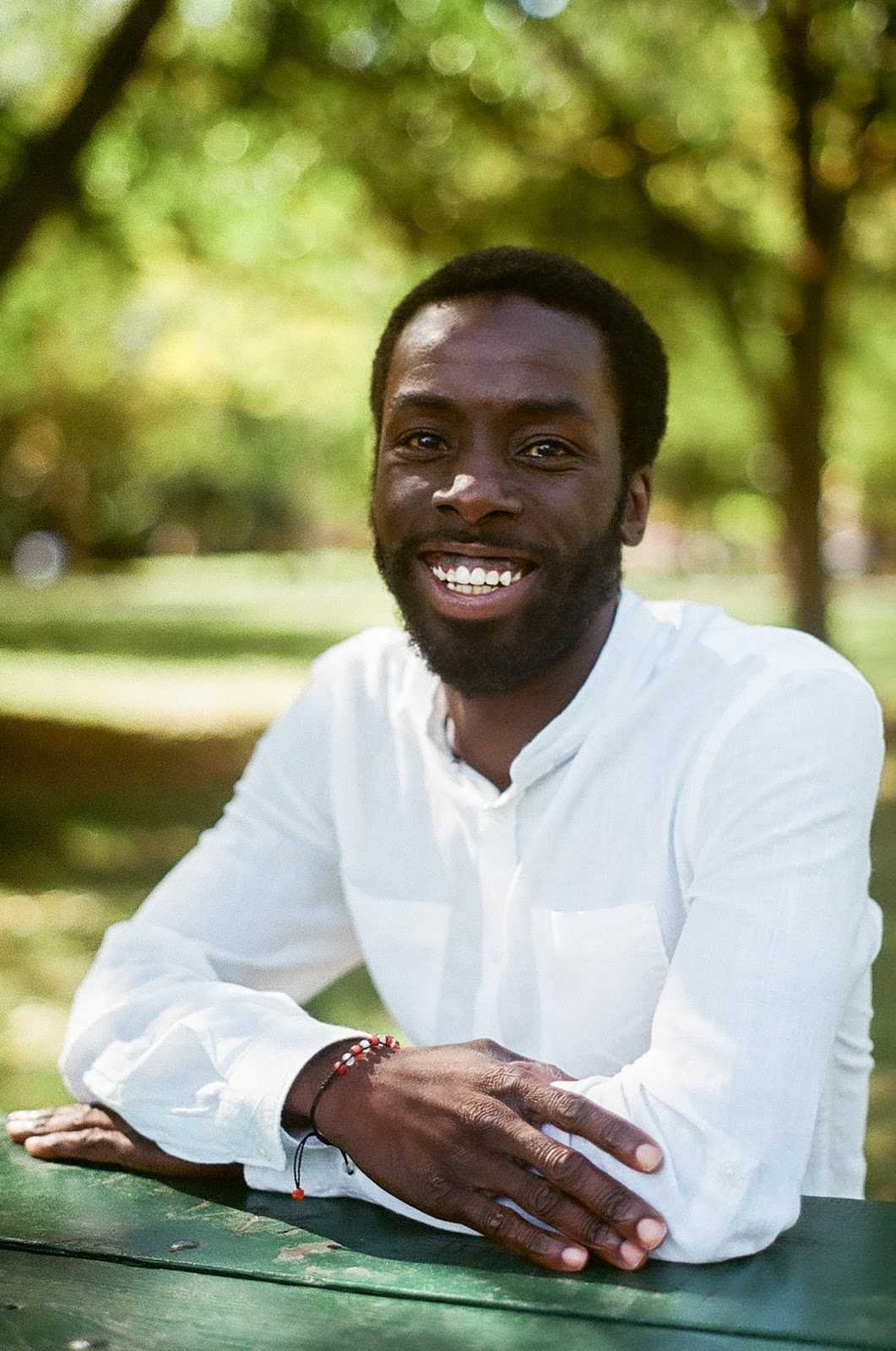 Desmond Cole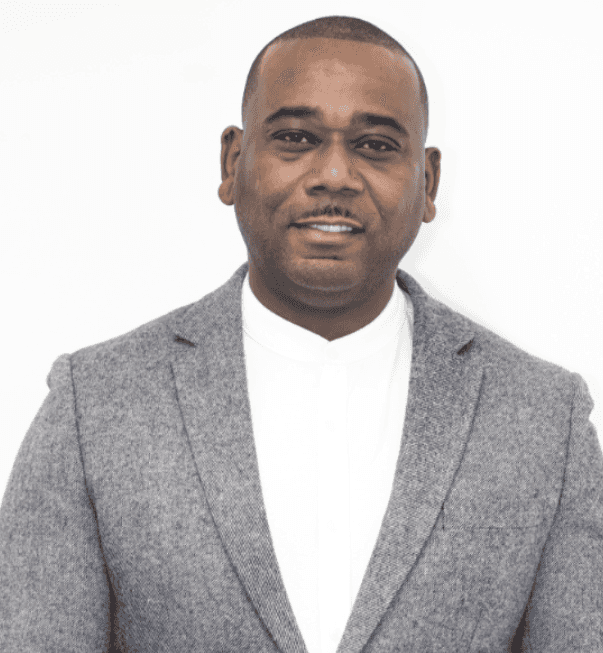 Lee Lawrence
In a compelling conversation, Cole and Lawrence explore the parallels and similarities between the British and Canadian Black experience, and how the trajectories of their lives have led them to fight for justice, for peace, for change.
In May 2015, the cover story of Toronto Life magazine shook Canada's largest city to its core and catapulted its author into the public sphere where he used his newfound profile to draw insistent, unyielding attention to the injustices faced by black Canadians on a daily basis. Desmond Cole's The Skin We're In exposes the racist practices of the Toronto police force, detailing the dozens of times Cole had been stopped and interrogated under the controversial practice of carding, and went on to be a national bestseller, winning the prestigious Toronto Book Award.
In The Louder I Will Sing, Lee Lawrence, winner of the Costa Biography Prize 2020, tells the story of his fight for justice for his mother Cherry Groce, who was paralysed as a result of being wrongly shot by police during a raid on her London home in front of her children including 11 year old Lee - an event that was the catalyst to the 1985 Brixton riots that saw buildings brought down by petrol bombs, cars torched and shops looted over a period of two days. For Lee, it was a spark that lit a flame that would burn for the next 30 years as he fought to get the police to recognise their wrongdoing.
Chaired by Roland Gulliver, Director of the Toronto International Festival of Authors.
In partnership with Toronto International Festival of Authors