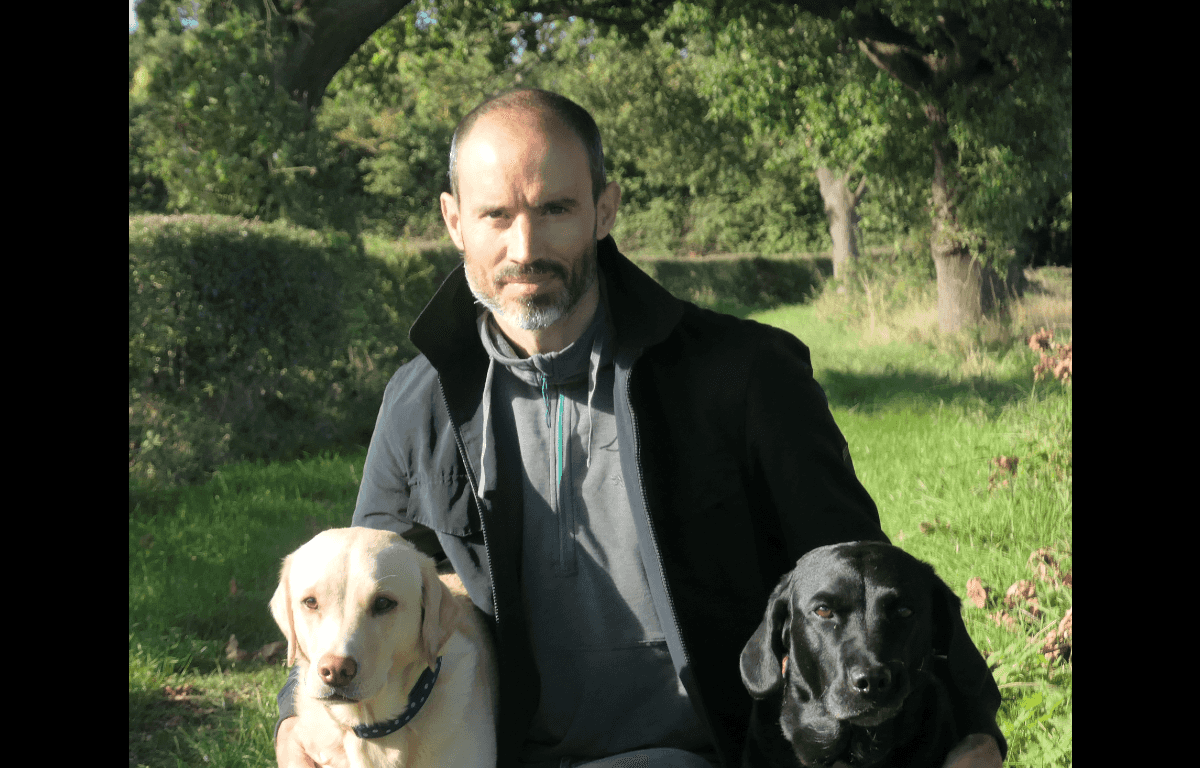 Andrew Cotter
Events available on demand from 29-31 October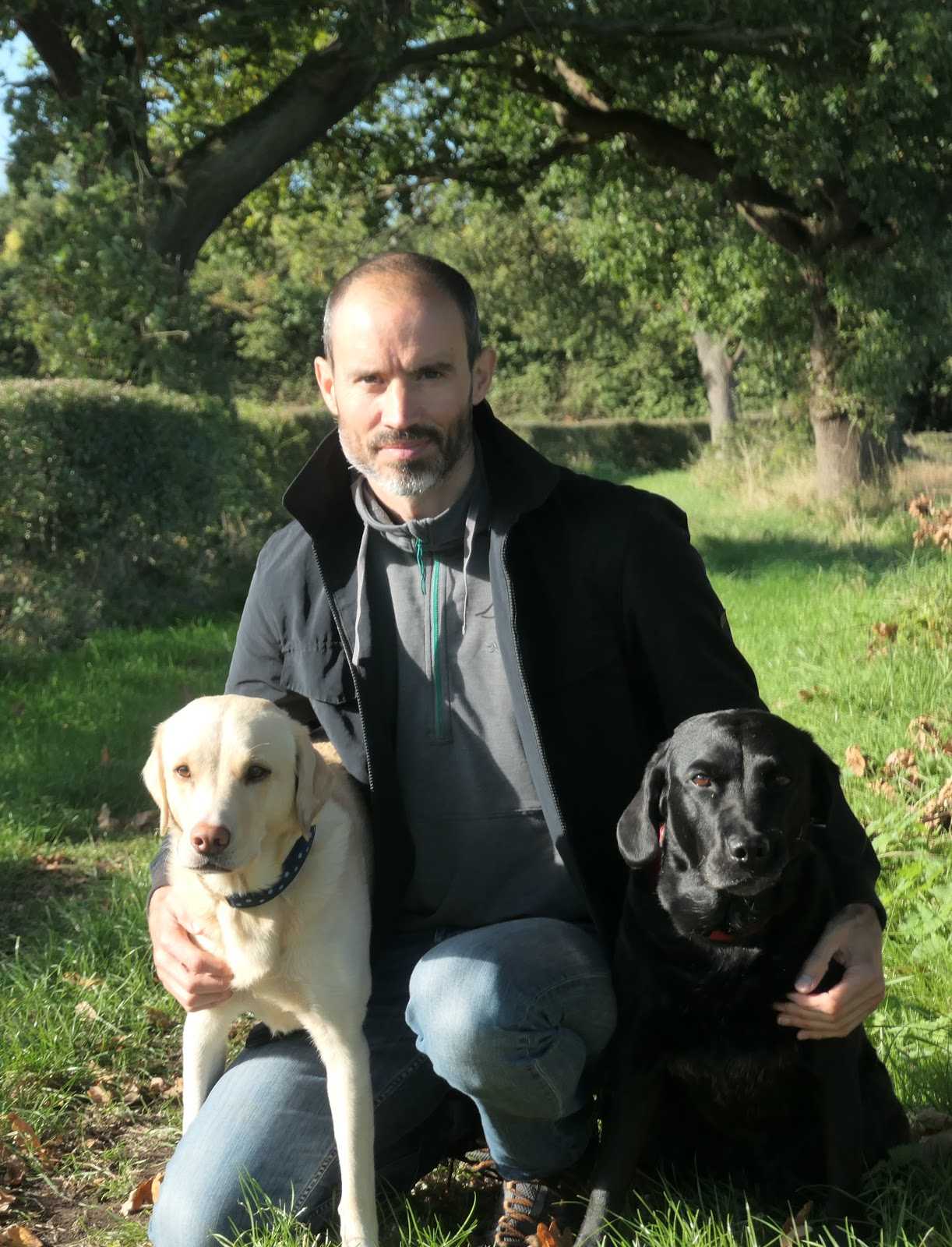 Andrew Cotter
Labradorable!
Brilliantly observed, touching and laugh-out-loud funny!
The BBC Sport commentator Andrew Cotter who was brought up in Troon became an internet sensation after videos of his dogs Olive and Mabel went viral during the Covid-19 shutdown. When the pandemic forced him to stop commentating on sport, he decided instead to record the antics of his two Labradors and millions of frustrated sports fans began following the ultra-competitive dogs with Cotter's soothing soft Scottish accent providing the soundtrack to their every move.
His first video was posted to Twitter, where he now has a following of more than 436k, and was eventually watched more than 30m times. Later he decided to branch out in his video style, ditching the sports commentary for more elaborate productions including a home gym session and a doggy Zoom meeting. Approached by a publisher to write a book, Cotter's dry humour, his sports commentator's eye for small but telling details and his storytelling gifts make the resulting bestseller Olive, Mabel and Me a real treat.
Chaired by fellow sports reporter Stewart Weir.