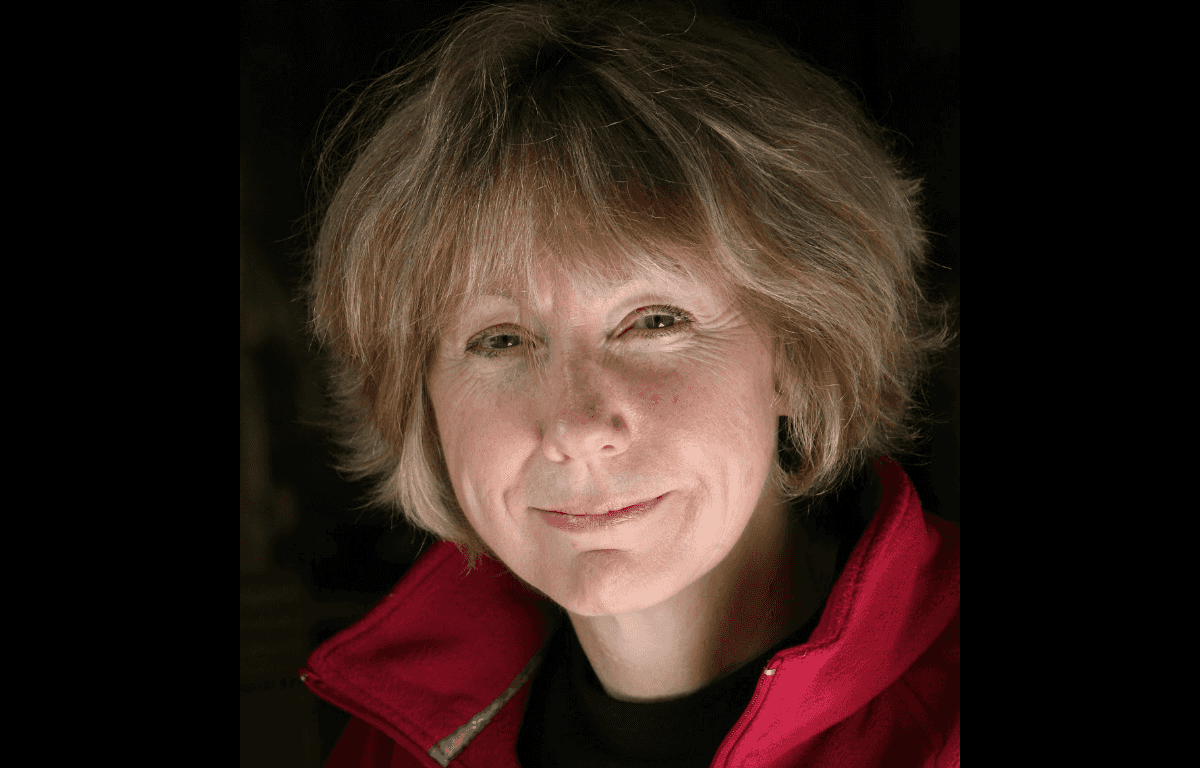 Melanie Reid: Do You Have a Story to Tell?
Events available on demand from 29-31 October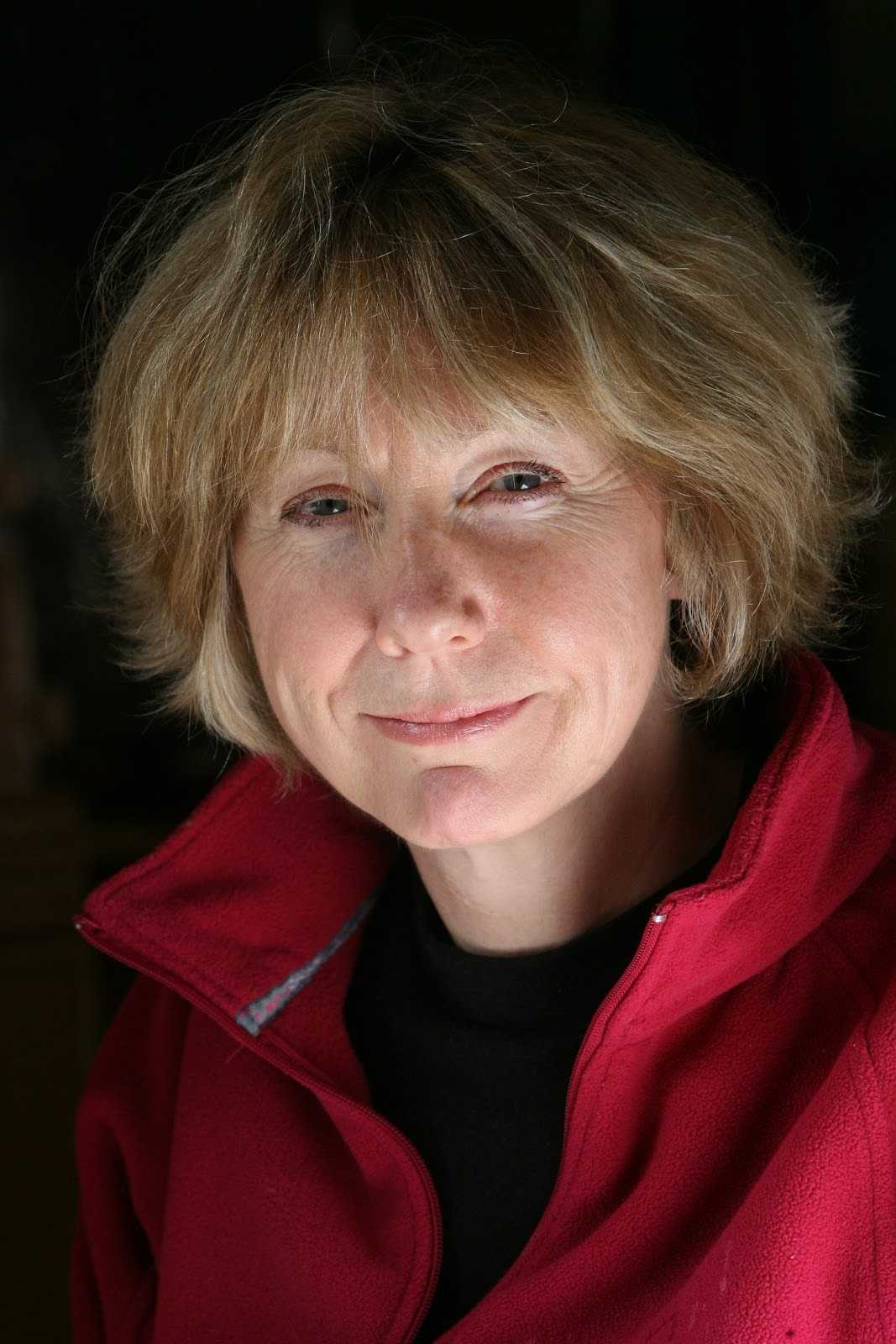 Melanie Reid
Masterclass
Memoir is one of the most popular and widely read forms of literature generating serious sales. It is endlessly inventive, ranging from covering a whole life to focussing on a moment in a life. It can be written by you or for you. Melanie Reid has done both with her bestselling memoir The World I Fell Out Of and in helping actor Gregor Fisher with writing his own life story.
But where do you start and what is the difference between autobiography and memoir; how do you write about those you know; how do you find your voice; what archive do you need; how do you draw your reader in? With countless ways to tell your story, this masterclass will give you the inspiration to get started or keep going. A Q&A session will follow.
Melanie Reid is an award-winning journalist. Her unflinchingly honest 'Spinal Column' about her life as a tetraplegic following a riding accident in 2010 appears in The Times Magazine every week.
Chaired by Jane Fowler