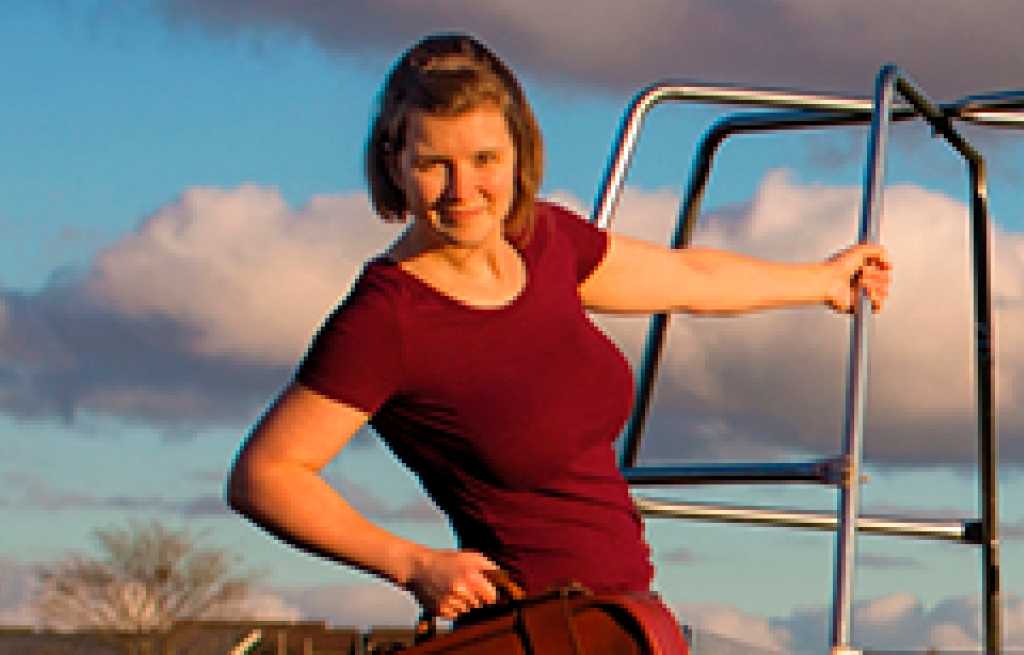 My Friend Selma with Victoria Beesley: Ep. 1 & 2
Wed, Jun 29, 2022, 11:00 PM UTC
P4-7
The remarkable real-life story of a girl's journey from war in Bosnia to safety in the UK.
This is the story of a conker that never fell, an interrupted stethoscope, prayer beads, water splashing in a face, cat with no home, a car, a mask, a party hat, a pair of swimming pants, a flying pool ball, a letter, and a photograph. Mostly it's the story of a girl called Selma and her remarkable real-life story of her journey from war in Bosnia to safety in the UK. It is the tale of an incredible journey, a world turned upside down, loss, friendship, courage - and conkers. It is also the story of Scottish based writer, director and performer Victoria Beesley. Join her as she talks about the story behind the play and how she came to meet and become the friend of the remarkable Selma. Over two episodes, this is the perfect exploration of war, displacement and the human cost told against a backdrop of humour, empathy and kindness.
Vickie is the Associate Director for Learning and Engagement at Horsecross Arts in Perth. She also writes and directs touring theatre productions across Scotland and the rest of the UK, usually inspired by real-life stories, for audiences of children, young people and adults.