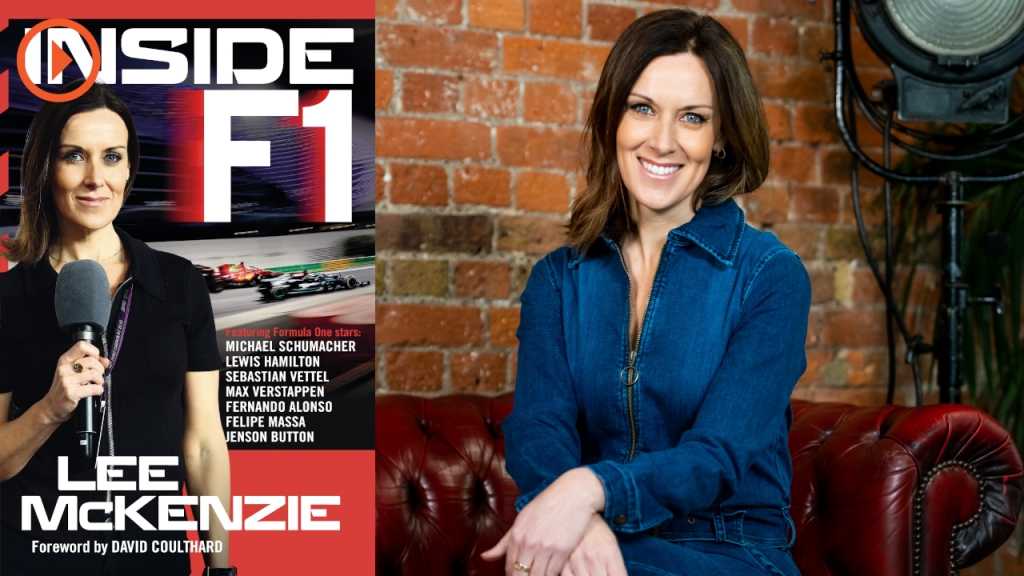 Lee McKenzie (18:00)
Fri, May 12, 2023, 5:00 PM UTC
Highly respected Formula One journalist and presenter with a tough but fair interview approach, Lee McKenzie has been at the heart of motorsport for almost twenty years. Inside F1 gives her unique perspective and takes us through the highs and lows, the controversies and crashes of recent years in one of the world's biggest sports.
Lee has shared experiences, hire cars, parties and friendships with a host of drivers from Michael Schumacher to Lewis Hamilton and Sebastian Vettel to Jenson Button. She tells the stories of the careers of seven stars of the sport using her personal contact and interviews throughout the years.
Best known for her work in Formula One for Channel 4, she also presents for the BBC on rugby, the Olympics, Wimbledon and her own personal passion, equestrianism.
In conversation with Richard Bath